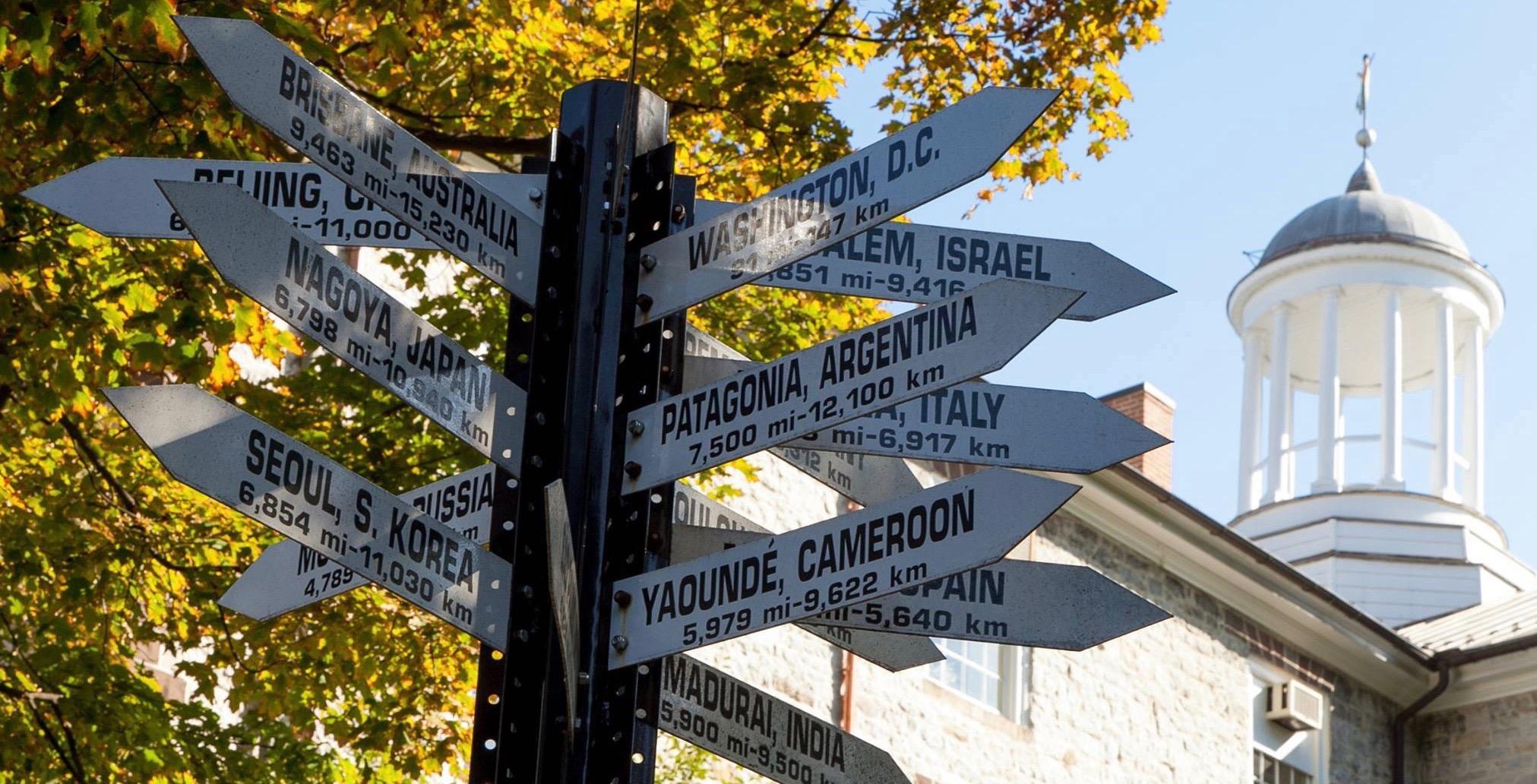 After graduation, alumni with a minor in Film Studies have found related work in a wide array of areas:
Production Assistant for Comedy Central
Partner and Creative Director at Eastward Films
Senior Manager (Special Projects and Events) for NDTV Ltd.
Production Assistant for Fox News Channel
Media research at The Nielsen Company
Research Analyst at Twentieth Television
Production Assistant for National Hockey League
Office Manager for Above Average Productions
Connecting with Alumni
Click here for the alumni directory!
This alumni directory is meant to be an easy and useful tool for Dickinsonians to connect among themselves. It is now searchable by a number of criteria, including name, class, student organization, region and company name. You may use combinations of search fields to narrow your search. Click the link above and click on 'New User Registration' to create a new user name and password. After you complete your registration, it will take up to 48 business hours for your account to be verified, at which point you will be able to log in and start connecting!