Introduction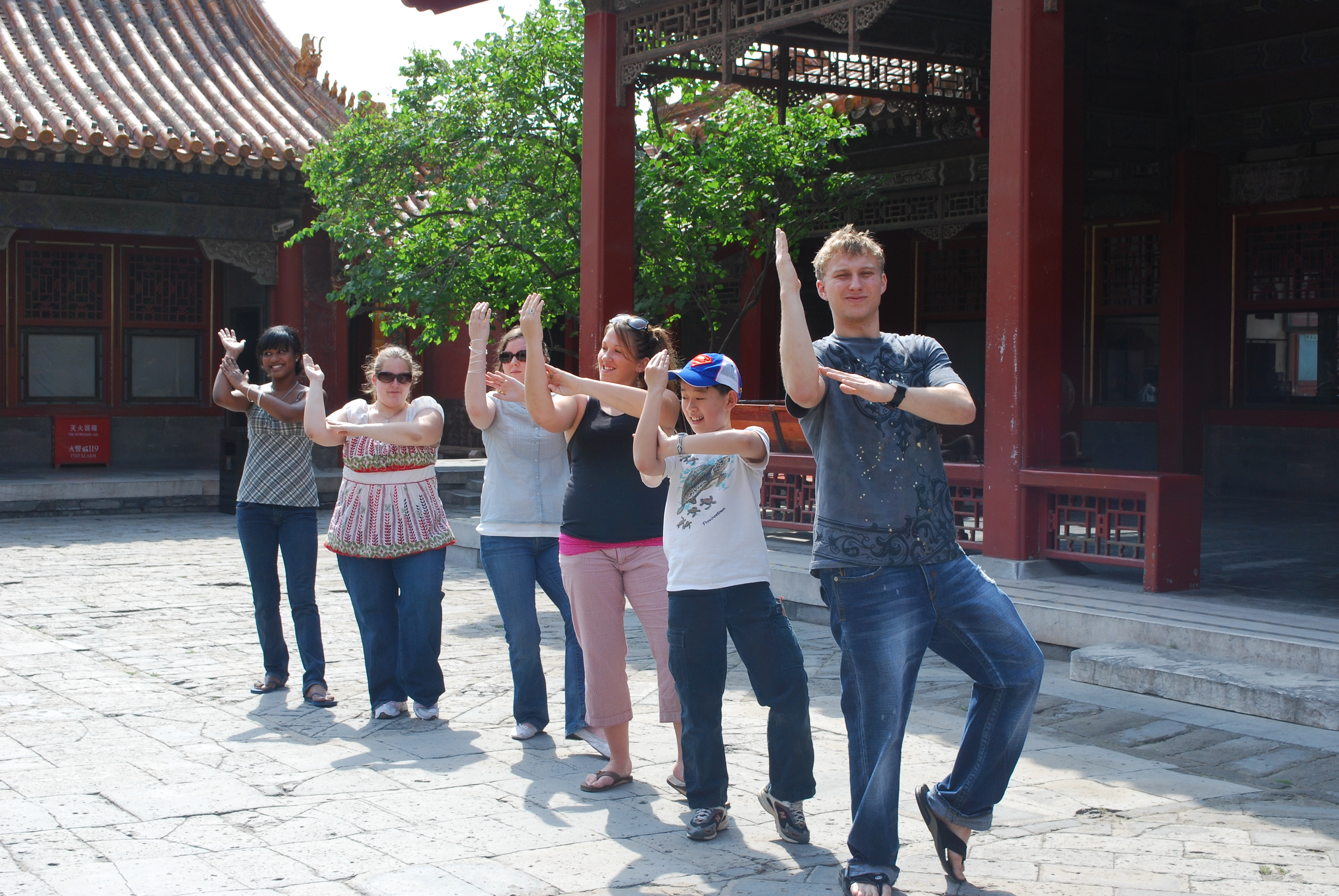 The East Asian Studies department at Dickinson College maintains contact and positive relations with its alumni. Whether students have recently graduated, or graduated some time ago, we are always interested in their accomplishments and where their paths have taken them beyond the limestone walls here in Carlisle.
Please find links to alumni stories on the lower left-hand side of this webpage. Many students pursue post-graduation opportunities in an East Asian Studies related field at universities such as Penn State, Georgetown, or with international teaching organizations.

The general Dickinson College Alumni LinkedIn page can be accessed by those who have been admitted to the group. This is a great resource for alumni to connect and reconnect with one another, and to explore new opportunities. Another great resource for alumni is the Dickinson College Career Center. Dickinson College is committed to providing alumni career services for a lifetime, and may be contacted at any time. Please find their alumni webpage here.