Shekinah Hightower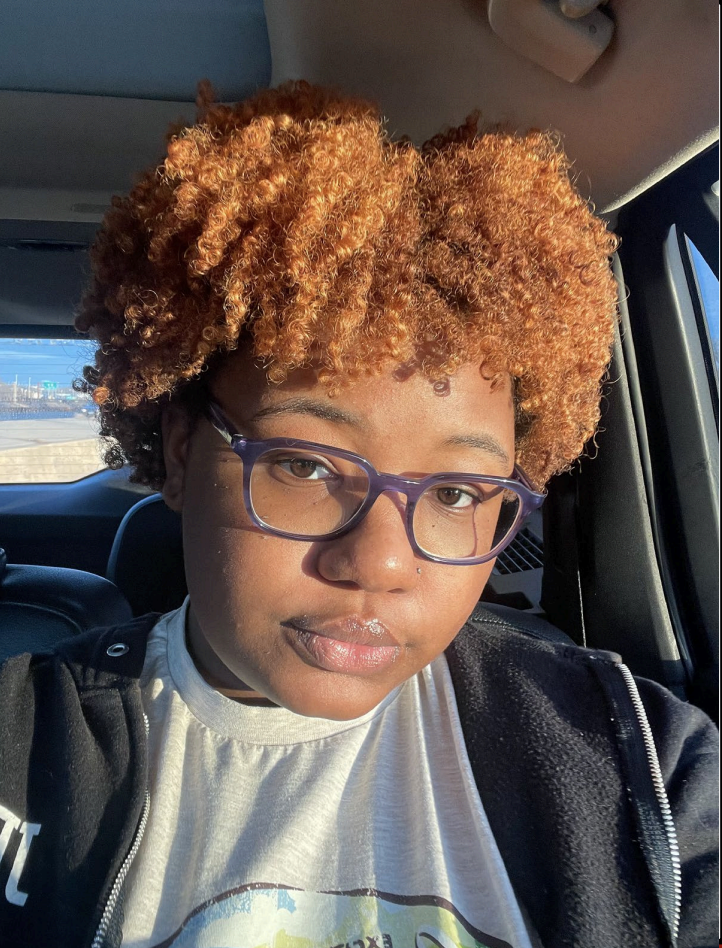 Majors: Educational Studies and Sociology
Minor: Africana Studies
Campus Involvement:
Black Student Union, Dickinson Christian
Fellowship, Sister of Color, Women's Collective
AFST Student Intern 2023: Coordinating and assisting in events
happening across the Africana Studies Department, such as the Black
student organizing exhibit and end of year party.
Why Did I choose Africana Studies: Taking an Africana Class on the Civil Rights Movement from the North to
the South, really hooked me into learning more about my history and it
intrigued me to dive deeper into more classes within the department.
Then, I fell in love with the department and the awesome professors they
have.
Destiny McFalls '25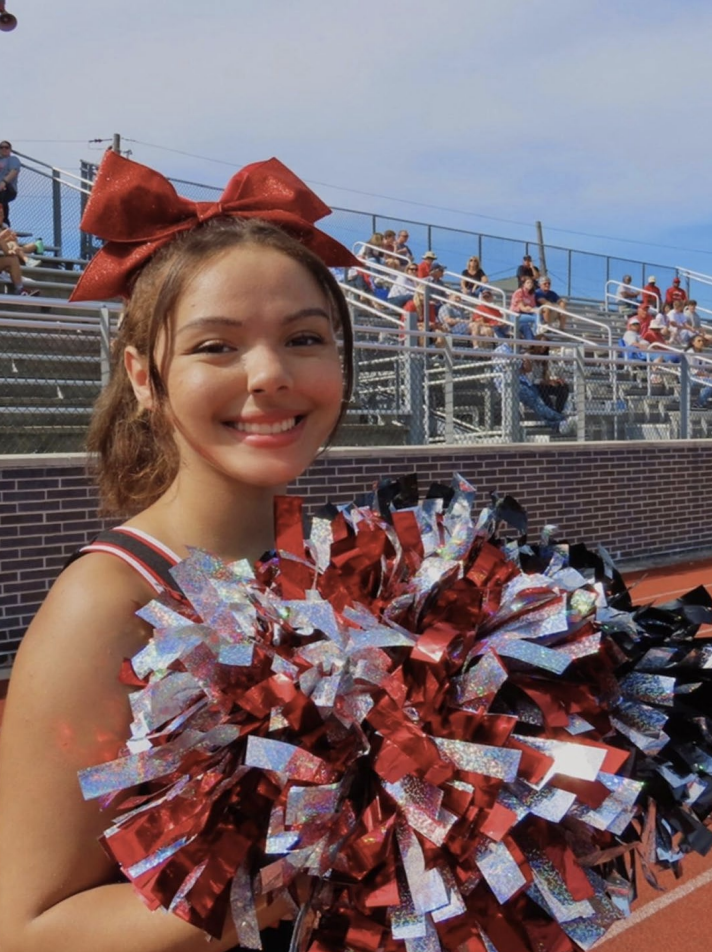 Major: Africana studies
Minor: Ethics
Campus involvement:
Club Cheerleading
Black Student Union
Social Justice house
AFST Student Intern 2023: Working to promote the Africana studies events,
such as the Black Students Organizing Exhibit, through publicity including
broadening the social media presence of the department
Current Research- in collaboration with the AFST department and
the Library's Archives and Special collections I researched Black student
advocacy at Dickinson College during the Civil Rights Movement. I will be
presenting my research at the 2023 Central Pennsylvania Consortium
Africana studies conference
Why I chose Africana Studies: It offers a wide variety of
specializations and career opportunities and teaches you how to think
critically. It has also given me the resources to situate my life experiences
through various theories.