Locker Rentals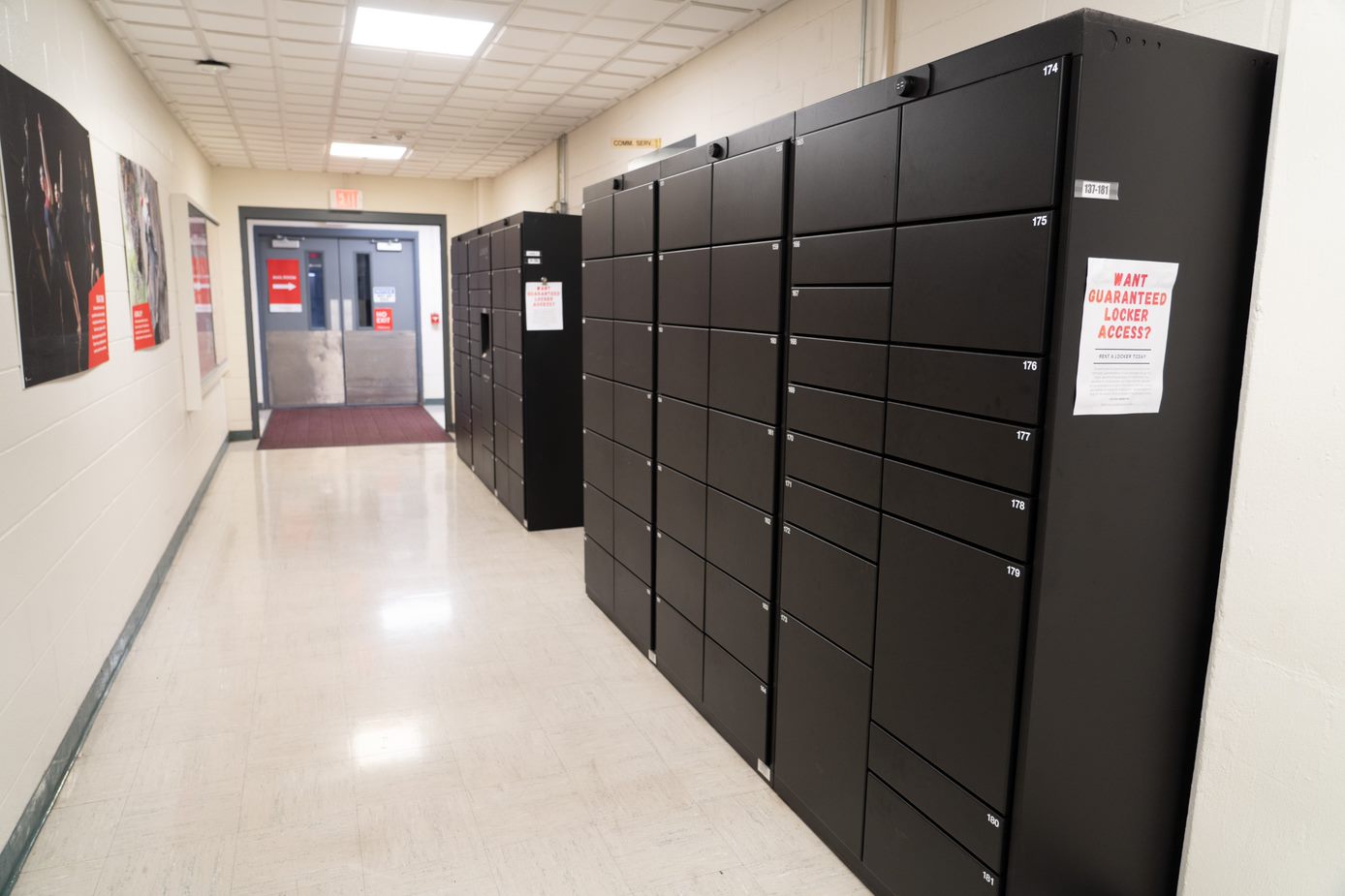 Dickinson utilizes a locker system for package pickup. Our lockers come in a variety of shapes and sizes to help fit as many packages as possible. Packages are constantly rotating in and out as deliveries are made to campus. Having a limited number of lockers does not always guarantee your package will go in a locker. Renting a locker is the only full proof way for students to receive packages without coming to the mailroom. Below are some reasons why students choose to rent a locker for a semester.
Students with a heavy schedule do not always have time to stop in the mailroom during operating hours. Renting a locker ensures they can pick up their packages on their own time and not be cramped for time or late for class. Locker's are available as long as the HUB is open.
Students who want to avoid waiting in long lines at the mailroom often choose to rent lockers to save themselves time.
You do not need your student ID or hub number for a locker pickup, making your life a little easier. You will receive an email about your locker # and code when your package is ready to be picked up.
Students appreciate the low cost of the locker rental. We charge $50/semester for a guaranteed locker pickup, size permitting. Students are able to charge the rental fee to their student acccount or pay cash or credit.