LGBTQ 101 Online Moodle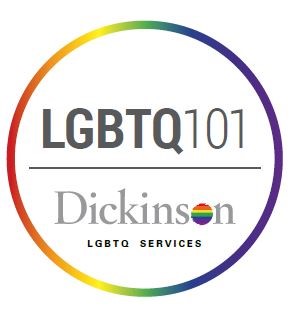 The LGBTQ 101 online Moodle site was designed to provide the participant with an important baseline of knowledge in an accessible and self-directed format. As they engage in material through this online format, participants will be asked a series of questions to test their knowledge acquisition.
It is our hope that by completing LGBTQ 101 participants will have:
An understanding of basic terminology
A clear grasp of the various dimensions of identity
An introduction to the notion of privilege
Information about pronouns and why they are important
Understanding of some of the symbols of the LGBTQ community
Options for how to continue learning more
Completion of LGBTQ 101 in a prerequisite for participating in R.A.I.S.E. Training. To be added to the Moodle site, please email LGBTQ@dickinson.edu.