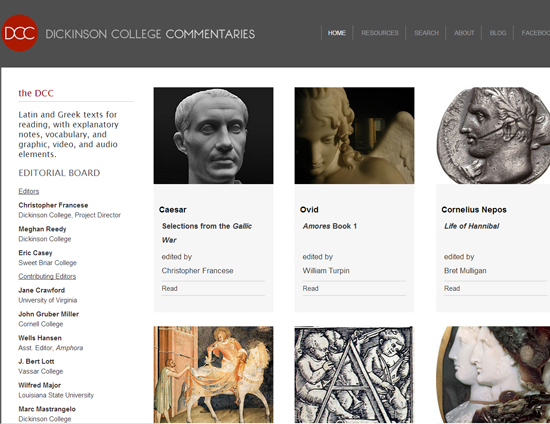 Peer-reviewed commentaries on classical texts intended to provide an effective reading and learning experience for classicists at all levels of experience. In contrast to other digital projects that conceive of classical texts as a database, or foreground hypertext—focusing on chunking or linking the text—DCC aims at a readerly approach, and one responsive to the needs of readers, teachers, and students. Read more: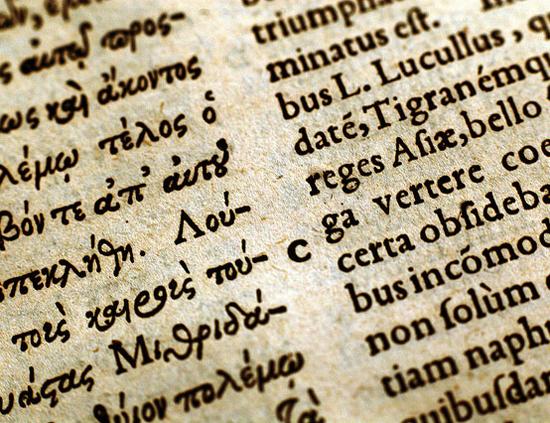 The most common words in Greek and Latin. The Latin list is based on hand parsed data sets from the Laboratoire d'Analyse Statistique des Langues Anciennes, and Paul B. Diederich "The Frequency of Latin Words and Their Endings," (Dissertation, University of Chicago, 1939). The Greek list is based on a subset of the comprehensive Thesaurus Linguae Graecae database, including all texts in the database up to AD 200, for a total of 20.003 million words. Read more: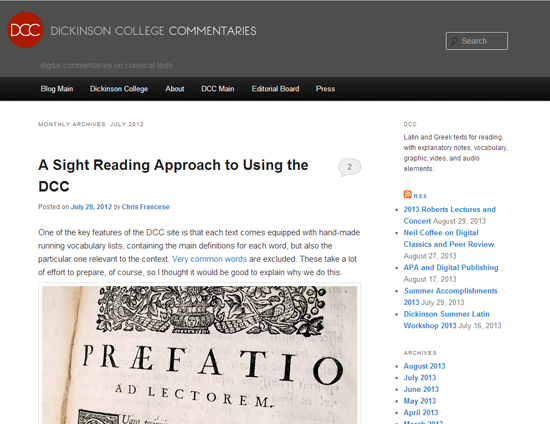 Short, timely pieces on Greek and Latin textual commentary, pedagogy, and other matters, by Christopher Francese and guest contributors, including members of the DCC editorial board.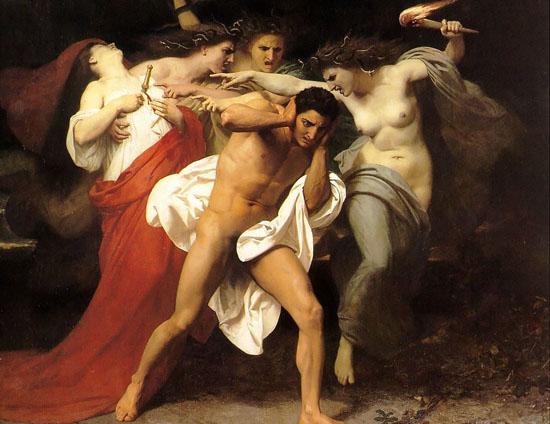 Recordings and discussion of excerpts from classical authors such as Vergil, Horace, and Catullus, and rarer pieces, inscribed poems, epitaphs, late antique authors, by Christopher Francese. There are also occasional discussions of metrics, prosody, and pronunciation.