Costumes and Cultural Appropriation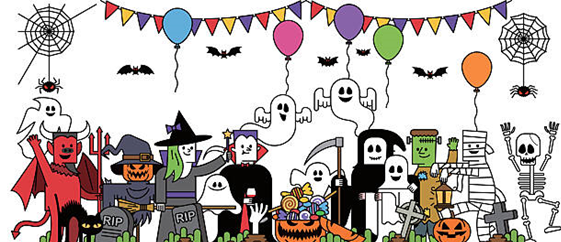 How to Assess the Appropriateness of a Halloween Costume
Is it offensive to any race, religion, culture, belief, group of people?
Does it mock/make fun of/or represent a certain group of people/culture/belief?
Does it reinforce stereotypes?
Did people from the other culture endure negative experiences that people from your culture have not?
Do you think that because your favorite celebrity/icon/whoever is wearing it, that makes it okay?
Why are you "borrowing" this?
What is the source? What does this item mean to them?
How respectful is this to the culture? What would someone from that group feel about it?
Drawn From: "A Guide to Understanding and Avoiding Cultural Appropriation," Nadra Kareem Nittle and "Addressing Cultural Appropriation in the Classroom: Tools and Resources," Jason Papallo and M'Liss DeWald