Institutional Effectiveness & Inclusivity is dedicated to advancing the college's mission to build and maintain a diverse and inclusive community committed to equity and to enhancing a culture of evidence-based decision-making for all areas of campus.
As part of the president's senior staff, the vice president for institutional effectiveness & inclusivity provides coordination of campus initiatives to assure the institution's viability and competitive advantage, supports strategic institutional initiatives through directing research, data collection and results dissemination, and coordinates across all divisions of the campus to create and maintain a culture of diversity and inclusion for all members of the community.
The Vice President oversees assessment activities for all areas of the college and serves as the college's liaison to the Middle States Commission on Higher Education. She also serves as the co-chair for the President's Commission on Inclusivity aligning the work with the college's strategic vision.The Offices of Institutional Effectiveness , Title IX , and Equity & Inclusivity report to her.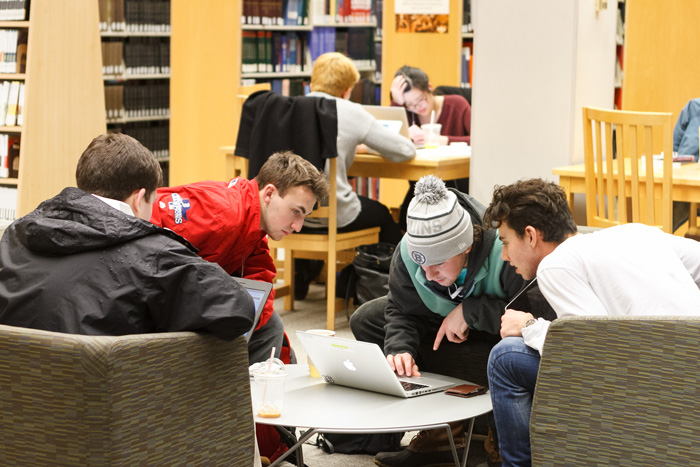 Assessment
Dickinson students must take courses designed to meet these learning goals, which give breadth to their education, while developing their analytical abilities and mastery within a major field of study. Learn more.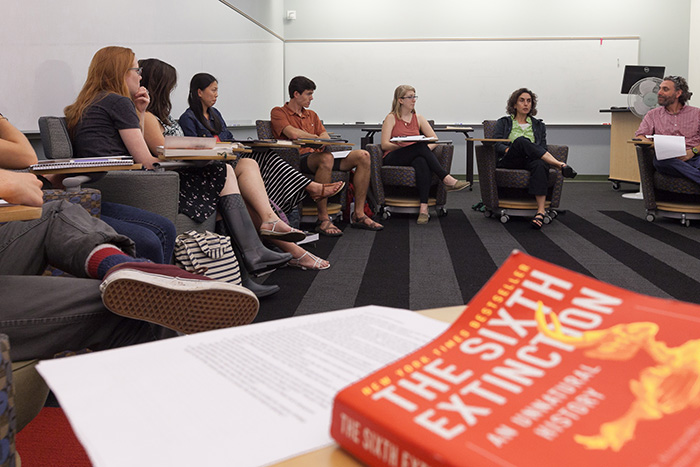 Student Learning Outcomes
Learning goals are reviewed by our Academic Program and Standards Committee, which consists of students, faculty, and administrators, whenever a new course is proposed or a program is under review. Learn more.