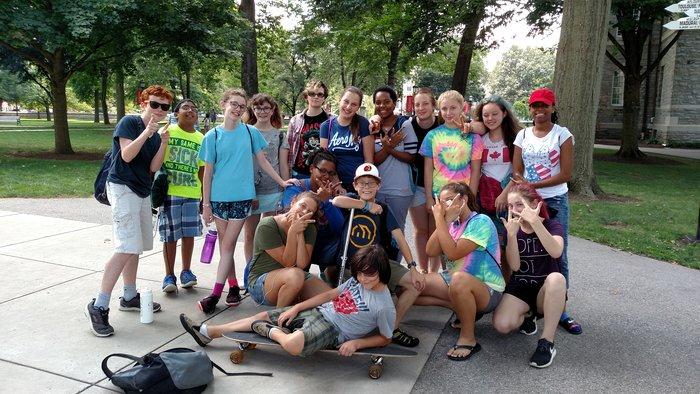 Our Summer Program:
CONNECT: The Summer Collaboration (a joint partnership between Dickinson College and the Carlisle Arts Learning Center) serves middle school age students (rising 7th, 8th, and 9th graders) for four weeks during the summer. The program focuses on empowering teens, of all backgrounds and abilities, by offering the skills for leadership and by encouraging confidence and self-esteem. It does this through projects, field trips, and hands on activities with local community partners in the arts, humanities, and sciences. CONNECT also provides an opportunity for students to experience and to engage in a college atmosphere.
The CONNECT counselors and instructors are commited to getting to know each student individually, therefore the program is limited in the number of students it accepts. Students will be accepted on a first come, first served basis (students who are able to attend all four weeks will have first priority).
Summer 2021 - This coming summer the program will be held from June 14 - July 9. The application will become available in March.
Schedule:
9:00 a.m. -3:00 p.m. (Lunch is included and will be provided at the Dickinson College Cafeteria)
Each day students will have art at Carlisle Arts Learning Center and participate in various enrichment activities on Dickinson College's campus and in the surrounding area. Their art will be exhibited at the end of the program.
Enrichment Activities May Include:
Trout Gallery
Ethos Fitness
Theatre/Improv
Project Share
L.E.A.F. Program Workshop
Carlisle Sports Emporium
Dickinson Farm
Dickinson Swimming Pool
Workshops with Dickinson College Professors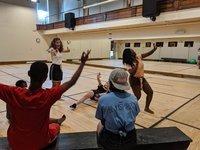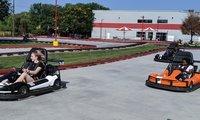 Fees:
There is a $50 material fee for all who participate.
The program is $200 per week, and scholarships are available at all levels of income and remain confidential, so please inquire.
For More Information Please Contact: