About the Current Stellfox Season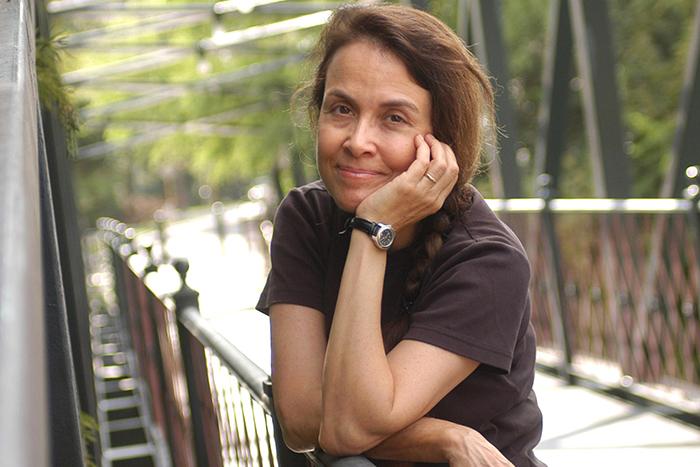 Naomi Shihab Nye. Photo by Ha Lam.
Naomi Shihab Nye (2017-18)
Known for lending fresh perspective to ordinary events, Naomi Shihab Nye is a leading American poet. Her 19 Varieties of Gazelle: Poems of the Middle East (2002) and You and Yours (2005) explore poetic responses to 9/11. Other works include the Voertman Poetry Prize-winning Hugging the Jukebox (1982), Fuel (1998) and Transfer (2011). Nye, whose Palestinian heritage informs her American perspective, also writes essays, children's fiction and translations. A book signing and reception will follow her reading.
Reading, Q&A, and Book Signing
Mopnday, March 5, 2018
Allison Great Hall | 7:30 p.m.
Learn more about visiting artists and upcoming arts events via the Calendar of Arts.