Antiracism education resources with links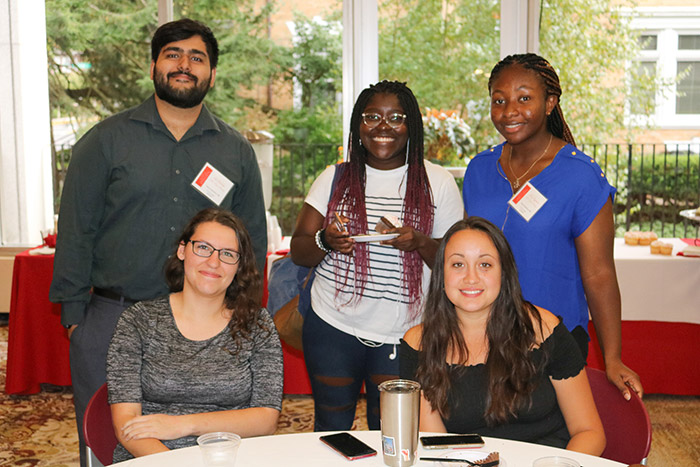 The PSC invites the campus community to employ these resources to begin exploring the concept of antiracism and ways to apply it to your life and experience. Each of us has a role to play in combating discrimination, inequity, and oppression. This list is a sample of web articles, academic articles, and videos of varying length with insights on antiracism.
The list was curated by the PSC's Director Vincent L. Stephens, and 2019-20 PSC student project managers Marion Karenzi ('22)and Nhi Ly ('22), and will be updated annually.
Antiracism as a concept and practice
Being "antiracist" compared to being "non-racist"
Practical ways to challenge white supremacy and develop antiracist practices
Exploring white fragility, whiteness and privilege, and antiracist whiteness
White antiracist allyship
Asian-American and Pacific Islander (AAPI) solidarity with black antiracist movements