German Language Table - Spring 2021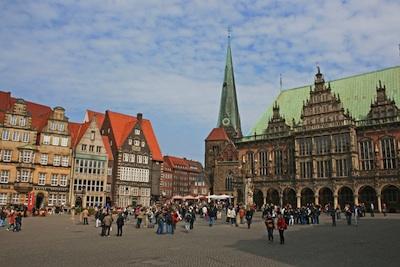 Would you like an additional opportunity to practice your German outside of the classroom? Join faculty and students of all levels at the German Language Table. Enjoy your meal and speak German!
Please contact a German Department faculty for more information about the schedule for Spring 2021.