Mycenae Center
Twelve Centers. A Global Network.
For more than fifty years, Dickinson has operated its own global study and research centers. These centers immerse students in the study of foreign language. They foster a deeper understanding of the political, social, cultural, and economic histories of the countries and regions in which they are located. And they form a worldwide network of living laboratories from which students can trace the causes and consequences of global forces, examine differing policy responses to global change, and assess and learn from successes and failures.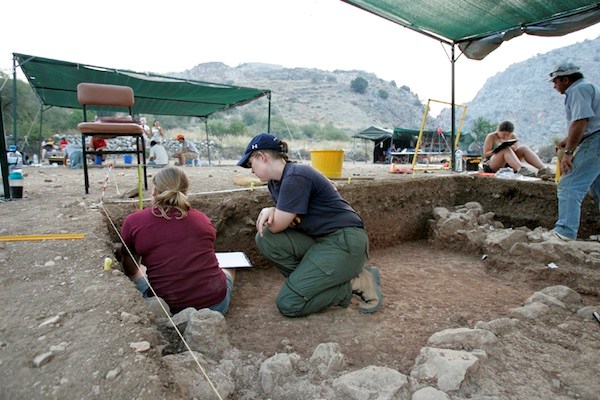 At Mycenae, Dickinson has privileged access to one of the most important archaeological sites worldwide. Under the leadership and direction of Professor Christofilis Maggidis (Archaeology), Dickinson students and alumni participate in the Mycenae excavations every year, receiving top field training and unparalleled research opportunities.
To learn more about this center, click here.
RECENT TOPICS/PROJECTS:
Dickinson acquires access to important archaeological site at Glas.

CENTER LEADERSHIP
Christofilis Maggidis
Professor of Archeology