Málaga Center
Twelve Centers. A Global Network.
For more than fifty years, Dickinson has operated its own global study and research centers. These centers immerse students in the study of foreign language. They foster a deeper understanding of the political, social, cultural, and economic histories of the countries and regions in which they are located. And they form a worldwide network of living laboratories from which students can trace the causes and consequences of global forces, examine differing policy responses to global change, and assess and learn from successes and failures.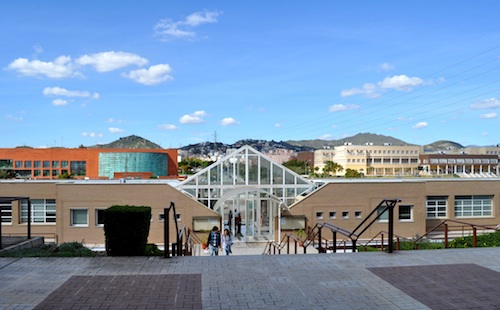 This year marks a new chapter in Dickinson's twenty-seven year relationship with the University of Málaga (UMA). Under the leadership of Professor Jorge Sagastume (Spanish and Portuguese), the center will move from UMA's El Palo campus, where the focus is on language, to UMA's main campus at Teatinos, expanding the center's academic breadth and deepening its academic relationships with UMA.

To learn more about the Dickinson-in-Spain program and to apply, click here.

Recent Topics/Projects:

International conference on Cervantes, Spring 2013.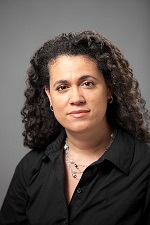 Center Leadership
Eva Copeland
Professor of Spanish