Yaoundé Center

Twelve Centers. A Global Network.
For more than fifty years, Dickinson has operated its own global study and research centers. These centers immerse students in the study of foreign language. They foster a deeper understanding of the political, social, cultural, and economic histories of the countries and regions in which they are located. And they form a worldwide network of living laboratories from which students can trace the causes and consequences of global forces, examine differing policy responses to global change, and assess and learn from successes and failures.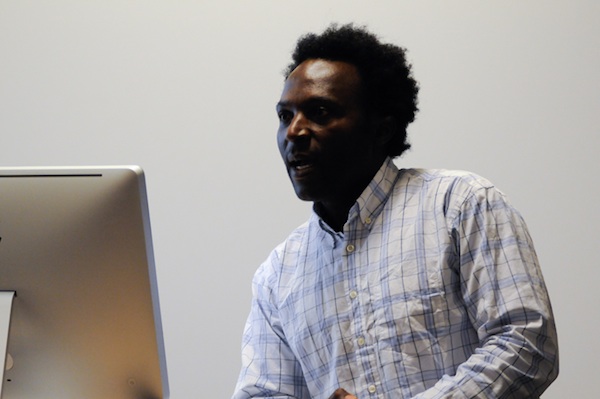 Morin Kamga, the founder and director of UTAMTSI, a fair trade coffee cooperative with organic farms in Cameroon, discusses strategies for improving living standards while simultaneously achieving commercial objectives. A particular focus for UTAMTSI has been the employment of women to promote empowerment by providing independent means of support.
To learn more and apply, click here.
Recent Topics/Projects:
The Yaounde Center is preparing for one of Dickinson's summer 2013 programs, Economic, Social, and Environmental Sustainability in Africa: Challenges and Opportunities in Cameroon.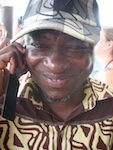 Center Leadership
Teku Teku Tanyi
Director