Norwich Center

Twelve Centers. A Global Network.
For more than fifty years, Dickinson has operated its own global study and research centers. These centers immerse students in the study of foreign language. They foster a deeper understanding of the political, social, cultural, and economic histories of the countries and regions in which they are located. And they form a worldwide network of living laboratories from which students can trace the causes and consequences of global forces, examine differing policy responses to global change, and assess and learn from successes and failures.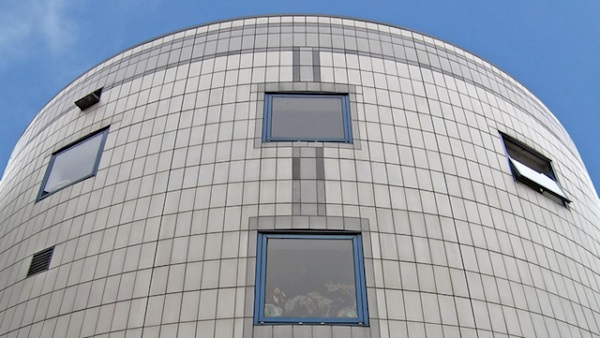 The Climatic Research Unit at the University of East Anglia, Dickinson's longtime partner in the UK, is widely regarded as the world's leading institute for the study of climate change.
Find out if the Dickinson-in-England Norwich Science and Norwich Humanities programs are right for you. Click here to learn about the Norwich Humanities program or click here to learn about the Norwich Sciences program.
RECENT TOPICS/PROJECTS:
Science students will begin with an intensive, four-week course investigating the history of science and the evolution of scientific methods from the mid-1600s to the present. The course includes guest lectures at the Royal Society, Britain's National Academy of Science, founded in 1660.
Center Leadership
2019-2021
Humanities- Karen Kirkham, Professor of Theatre
Sciences- Marie Helweg Larsen, Professor of Psychology
On-Campus Coordinators
HUMANITIES AND SCIENCES
Toby Reiner, Associate Professor of Political Science