Overview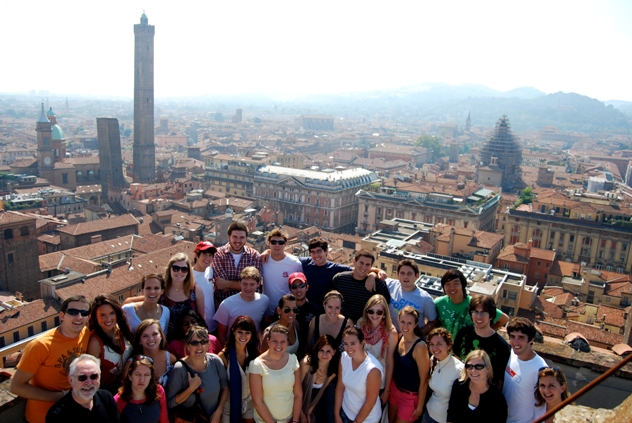 Families can play a vital role in their student's study abroad experience. We encourage students to discuss their plans with their families throughout the process. The Center for Global Study and Engagement recommends that families read through the online resources available below, as well as on the Students and Education Abroad Policies pages.
After your student has chosen a program, please consult the program page and handbook for more detailed information. There you will find information on finances, health and safety, visas, academic calendars and life off-campus.
Families can provide support for their student in a variety of ways, including:
assisting your student as they navigate the application process;
helping your student understand that life off-campus will be much different than life at Dickinson College;
speaking to them about health and safety information provided by the CGSE, the CDC and the State Department;
providing support and encouragement as they embark on their adventure off-campus!