Welcome to Carlisle, Our Global Community
The Dickinson campus radiates a diversity of ideas, worldviews, and approaches. Students and scholars from vastly different backgrounds and experiences come together in Carlisle to form a truly global community. International students hailing from more than three dozen countries across six continents animate and enrich the campus conversation on issues of international importance and contribute to the life and character of our community in innumerable ways.
International Student and Scholar Support
The International Student and Scholar section of the Center for Global Study and Engagement provides a broad range of support for all international students -- from assistance with essential visa documentation to guidance on winter break housing, storage, and tax requirements.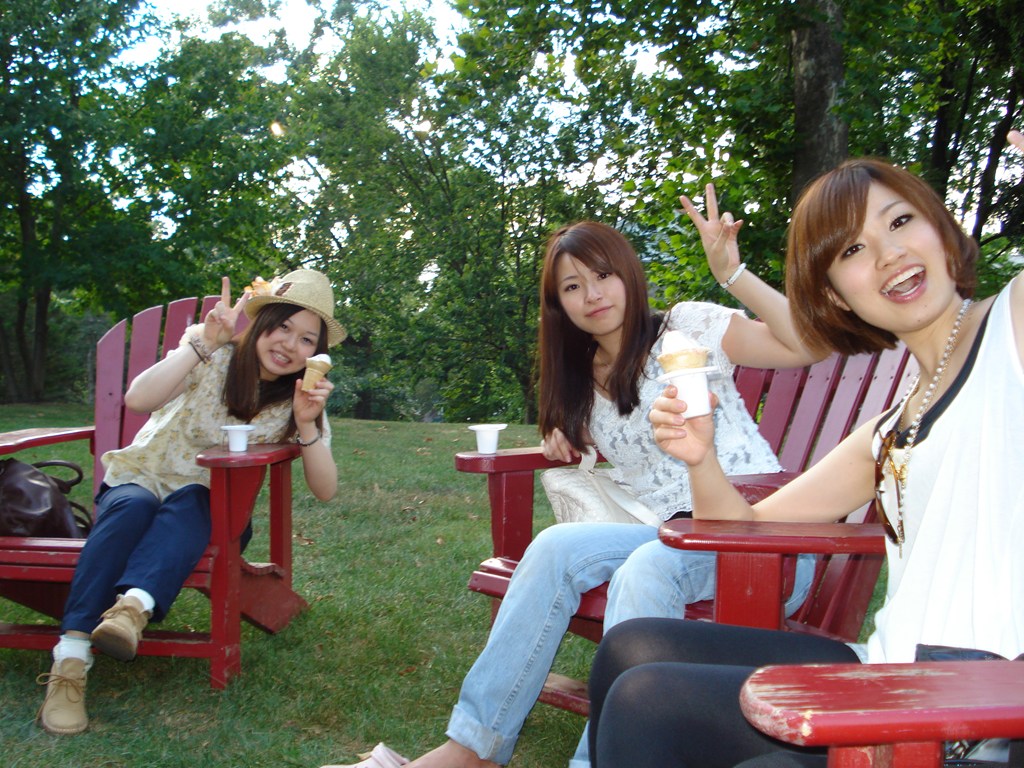 The College's guiding philosophy with respect to international students has always been one of integration. Dickinson strives to integrate international students into the campus community to the maximum extent possible. But it does so while recognizing that certain types of support are necessary and appropriate for helping international students to manage the transition to academic and social life at the College. The International Student and Scholars section coordinates closely with a number of campus offices to ensure that international students have the tools they need to be successful. Enhancing the quality of the academic, cultural, and social experience of our international students and scholars is central to the mission of the Center for Global Study and Engagement.
International students are an active and important part of the Dickinson Community. If you are interested in applying for admission to Dickinson as a degree-seeking student, please visit the College's Office of International Admissions for information pertaining to application procedures and relevant deadlines.
Dickinson also maintains a host of semester and year-long student exchange programs with partner institutions abroad. Each year, the College welcomes dozens of exchange students from its renowned partner universities across the globe, including the University of Bologna, the University of Málaga, the University of Bremen, and the National University of Cuyo in Mendoza, to name but a few. The exchange programs are based on existing agreements with partner institutions. Contact your school's international office to investigate available exchange options.
Frequently Asked Questions for Prospective International Students
Learn more about our town: Carlisle, PA
Services and Resources
I-20 & DS-2019 form processing
Immigration advising
Verification and invitation letters
Adjustment advising
OPT & CPT certification
Why Dickinson?
Interested? Apply to Dickinson today!