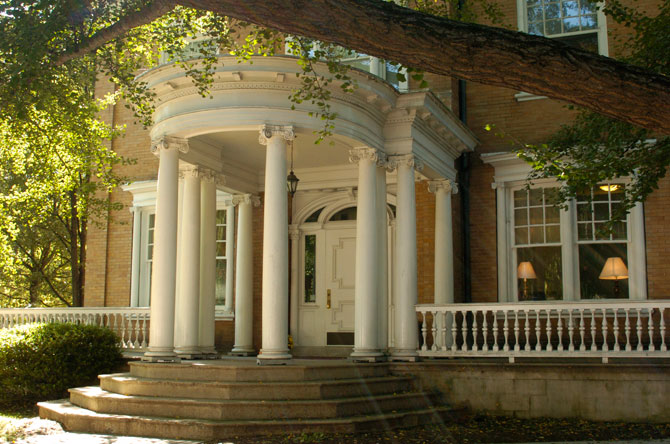 The Office of the Registrar collects and maintains academic records at Dickinson College. On the registrar's Web site you may view academic calendars and course catalogs and find information about adding and dropping courses, graduation requirements, transcripts and related reports and records.
The Office of the Registrar plays a key role in the development and implementation of the vision and shared values of Dickinson College. We support the college community by:
engaging students in ownership of and responsibility for their own education
protecting the integrity of a Dickinson degree, while appreciating the diversity and individuality of each person
accurately and efficiently maintaining and communicating information utilizing advancing technology
providing access to academic records in compliance with federal and professional standards
operating as a team to uphold college and faculty instituted policies and procedures in a just and compassionate manner
Office hours are 8:30 a.m. - 4:30 p.m.