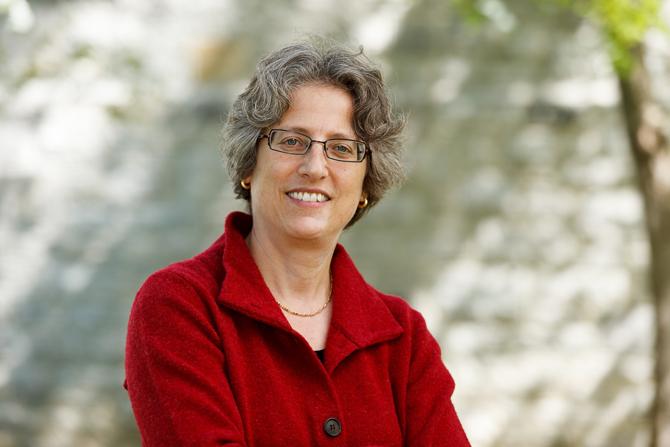 Nancy A. Roseman is steeped in the liberal arts and sciences tradition-from her undergraduate education at Smith College to her 21-year career at one of the premier liberal-arts institutions in the nation. She began her career at Williams College in 1991 as a professor of biology. Since 2000 she has served in senior administrative positions including dean of the college for seven years, assistant to the president for special projects and director of the Williams-Exeter Programme at Oxford University.
In these roles she was closely involved with management of the college, budget development and management, policy decisions and implementation of institutional initiatives, including developing and implementing a strategic plan. Significant improvements were made to the college's academic requirements and offerings; interdisciplinary teaching received additional resources; facilities were improved, including significant renovations to residence halls; and dramatic enhancements occurred in student and residential life. Continue reading.
Contact Info
The Office of the President is on the first floor of Old West.
E-mail: presofc@dickinson.edu