Welcome to Julie Savage-Lee and Josh Martin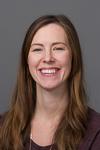 Julie Savage-Lee replaced Andy Petrus in the position of Multimedia Specialist. Julie comes to us from the Art Institute of Portland where she was the Media Services Coordinator and an adjunct faculty member. Julie is also a professional photographer and has worked as a film production coordinator. In her current role, Julie is the liaison for eleven academic departments and programs.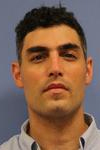 Josh Martin is the new Media Center Manager. In this new position, Josh supervises the Media Center student consultants and manages the Media Center equipment pool and facilities. He comes to us from WITF where he was a station engineer. Josh has produced two records on the legendary Seattle record label, Sub Pop.
Classroom Technology Updates
Each summer Academic Technology refreshes equipment in several classrooms. This year, a new smart seminar room was created in Denny 315 and Denny 317 recieved a much-needed technology overhaul. Seventeen classrooms in Denny, Kaufman, Boser, Dana and Tome were updated to full digital technology. Fourteen of these classroom recieved new podiums to accomodate rack-mounted equipment and new media controllers were installed in ten classrooms.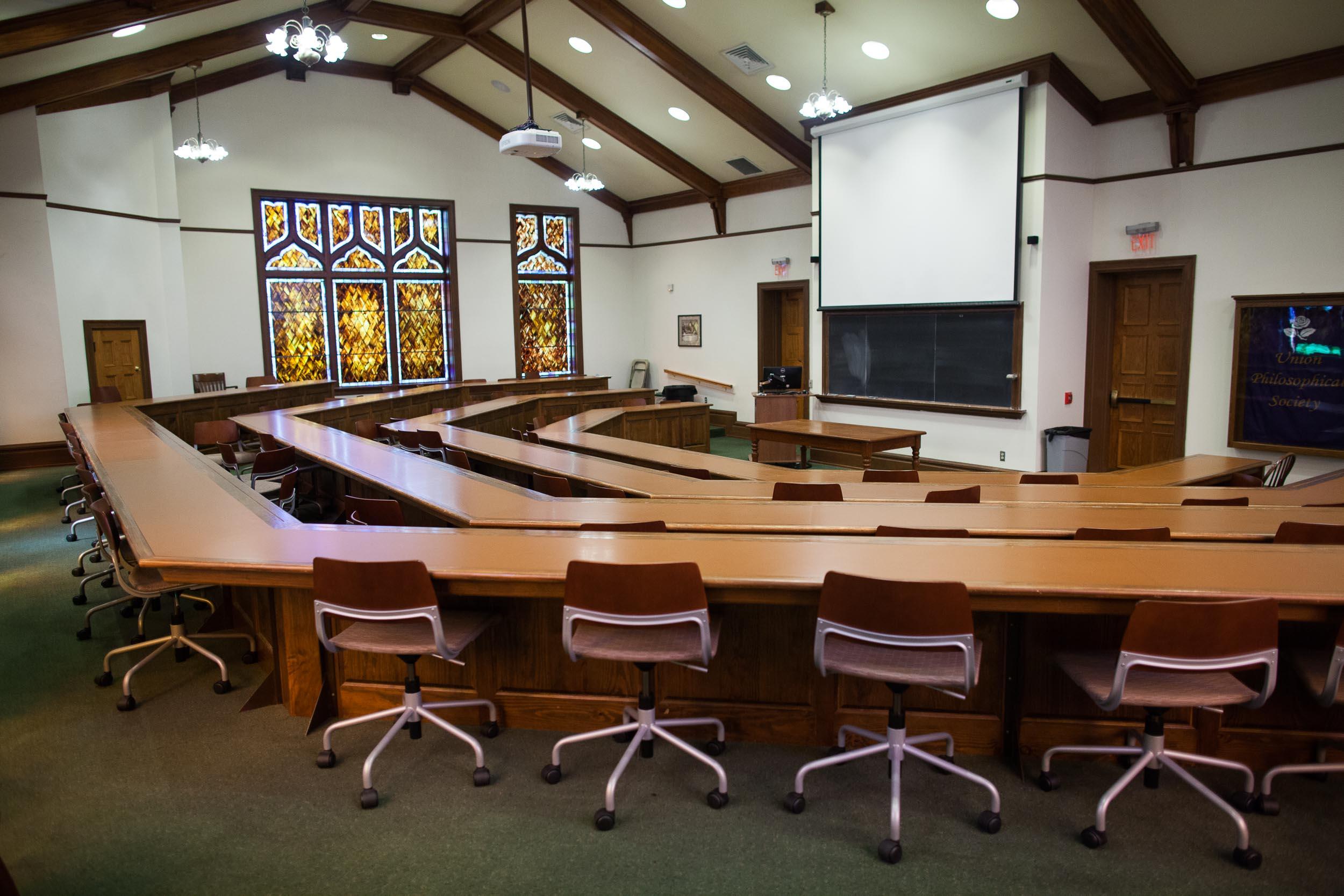 Grading with Annotated PDFs
Moodle offers Instructors the ability to mark-up or annotate a pdf submitted by a student. No downloading and uploading is required. Changes are saved and visible by the student when they log in to view their grade.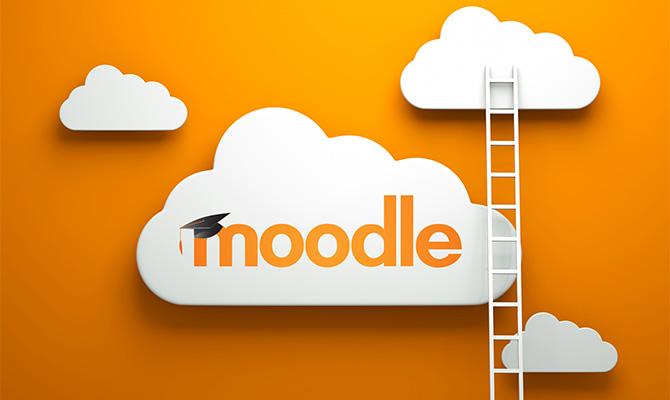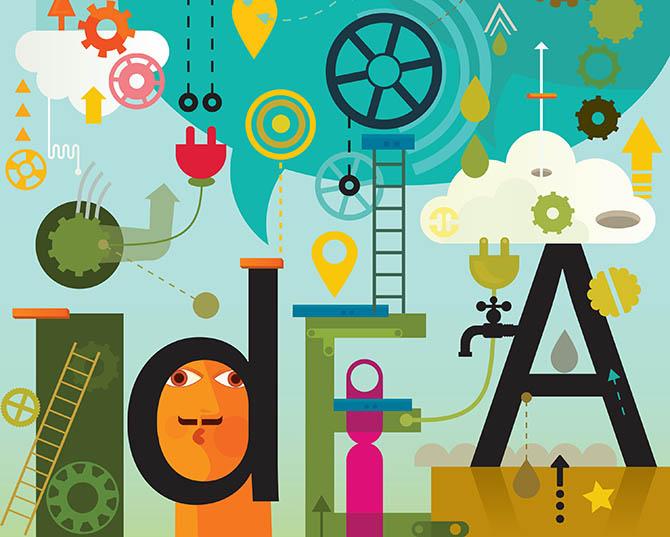 The Makery
The Makery is a small makerspace that has the equipment, supplies, tools and expertise to get you started on your next interesting idea. Newly added this summer was our Lulzbot Taz6 3D Printer that can print using filament that is a hybrid of plastic with other materials such as wood, metal or rubber. Do you have an idea and want to know if it can be created? Stop by the Makery to get an overview of the process and our Academic Technology Staff will assist you in getting started with 3D design and printing.
This past summer Brenda Landis was able to spend a week in Colorado at SparkFun Electronics at their Microcontrollers for Educators Workshop. The week included basic coding elements; sewing with circuits; squishy circuits (think play-doh!); programmable light sculptures; a mini hack-a-thon and building a simple robot. Professor Amy Witter also attended a SparkFun workshop this summer and will have her students experiment with the techniques she learned this semester.
Summer Video Projects
The Media Center provides equipment and support for your media projects. The following two videos were created in the media center this past summer.
Professor Karl Qualls created a series of Time Capsule video lectures. This visually interesting format invites students to immerse themselves in complex history lessons.
The Center for Sustainability Education produced a short video welcoming the class of 2016 and presenting them with a challenge to become the first class of carbon neutrality.
New in the Media Center
Academic Technology purchased two new video cameras for the Media Center equipment pool. The GoPro Hero 4 provides the same versatility of previous models with some additional benefits. It delivers sharper, richer and more detailed footage with the ability to shoot in 4k ultra high resolution. The Hero 4 can shoot 30 frames per second for capturing fast motion and offers a new Night Photo and Night Lapse modes.
We also acquired a 360fly, a tiny camera that captures a full 360 degree panoramic image. The camera is waterproof, has built in wi-fi, bluetooth and brings 360 degree videos into a user friendly arena.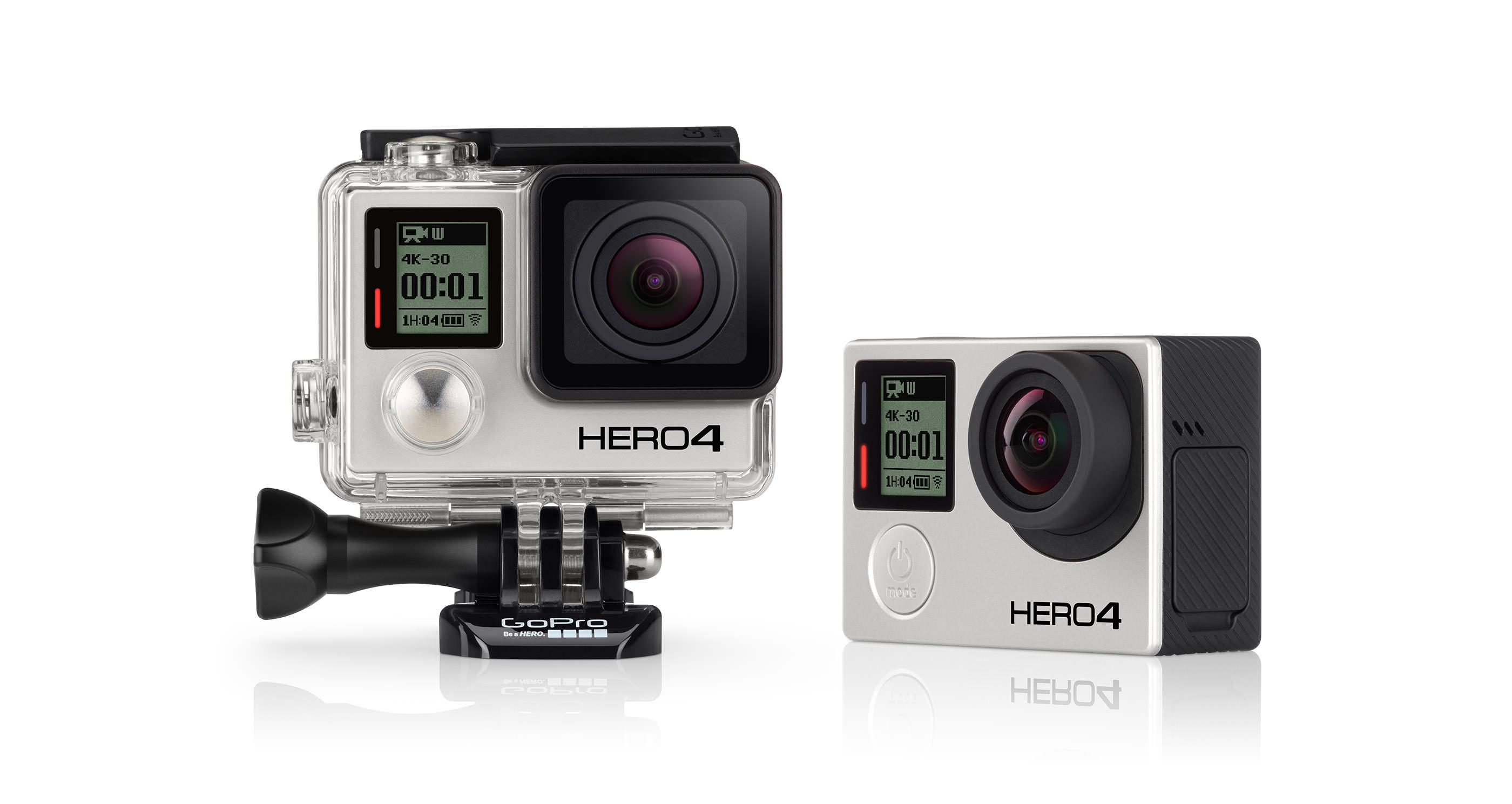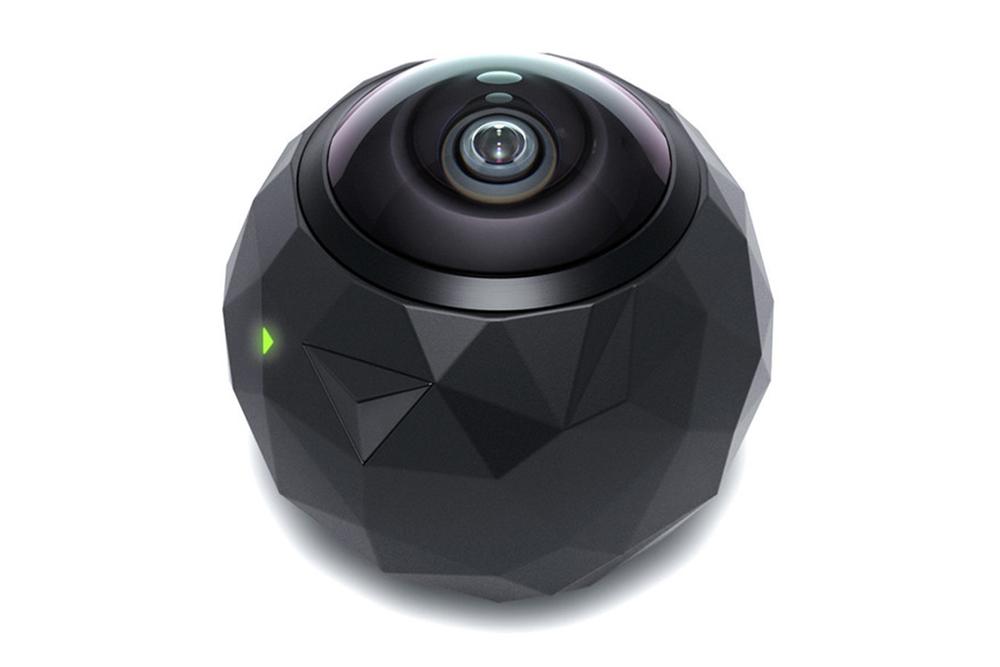 The 2016 Willoughby Institute for Teaching with Technology
For one week in August faculty gather to explore technologies for infusing media into courses and scholarship. This summer ten Dickinson College faculty members and one new Academic Technology staff member experimented with technologies including GIS, digital storytelling, podcasting, video production, data visualization and 3-D printing. If you think you might be interested in participating in the 2017 Willoughby Institute for Teaching with Technology contact your Academic Technology liaison or Pat Pehlman.
The 2016 Willoughby Fellows are:
Prof. Kathleen Marchetti– Assistant Professor of Political Science
Col. Christine Stark - Colonel, US Army, Dept. of Military Science
Prof. Robert Pound – Professor of Music
Prof.Jina Kim – Visiting Assistant Professor of East Asian Studies
Prof. Sharon Kingston – Associate Professor of Psychology
Prof. Jerry Philogene– Associate Professor of American Studies
Prof. Marianna Past – Associate Professor of Spanish
Prof. Tony Underwood – Assistant Professor of Economics
Prof. Gene Wingert– Visiting Instructor in Biology
Prof. Scott Farrington - Assistant Professor of Classical Studies