June 15, 2018
Employees, please join us at the 2018 Wellness@Dickinson Luncheon sponsored by Aetna on Friday, June 15!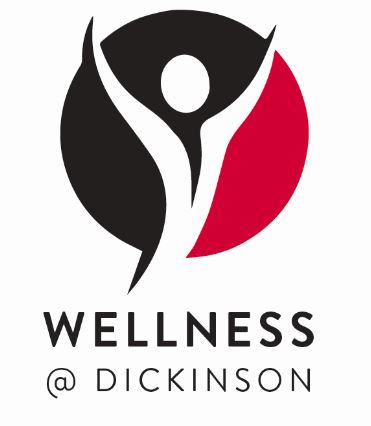 Please join us to celebrate Wellness@Dickinson on Friday, June 15 at a luncheon from noon-1 p.m. in the HUB Social Hall, sponsored by Aetna.
All employees are welcome to attend! Results of the 2018 Spring Into Fitness Challenge will be announced, and Wellness@Dickinson awards will be distributed.
Registration is required. Please RSVP to save your space.
Further information