Every Red Devil shares a vision for liberal-arts education that dates back more than two centuries. A vision established by Benjamin Rush: "to prepare young people, by means of a useful education in the liberal arts and sciences, for engaged lives of citizenship and leadership in the service of society."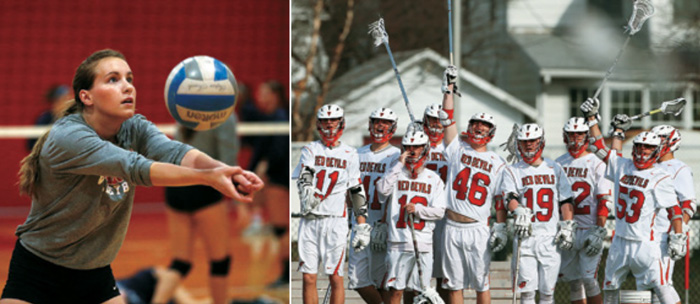 In the last academic year, Red Devils have honored this vision while earning:
3 All-American honors
69 Centennial Conference selections
16 All Region Selections
7 Centennial Conference Playoff Appearances
and 108 spots on the Centennial Conference Academic Honor Roll.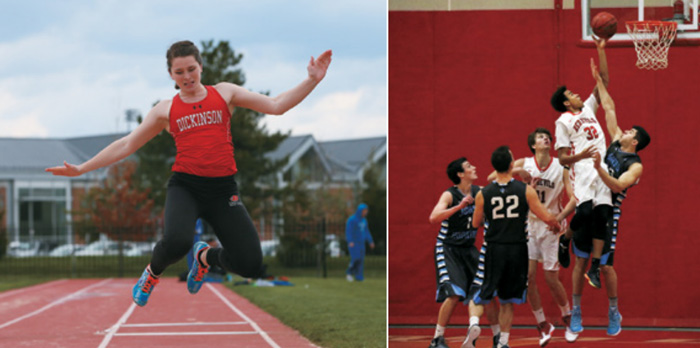 They didn't do this alone.
Alumni, parents and friends of the college helped them every step of the way by supporting the McAndrews Fund for Athletics. Each gift helps today's Red Devils by funding new equipment, advanced training resources, team-bonding and skill-building trips, and much more.
Make your gift to the McAndrews Fund today.