Dickinsonian Families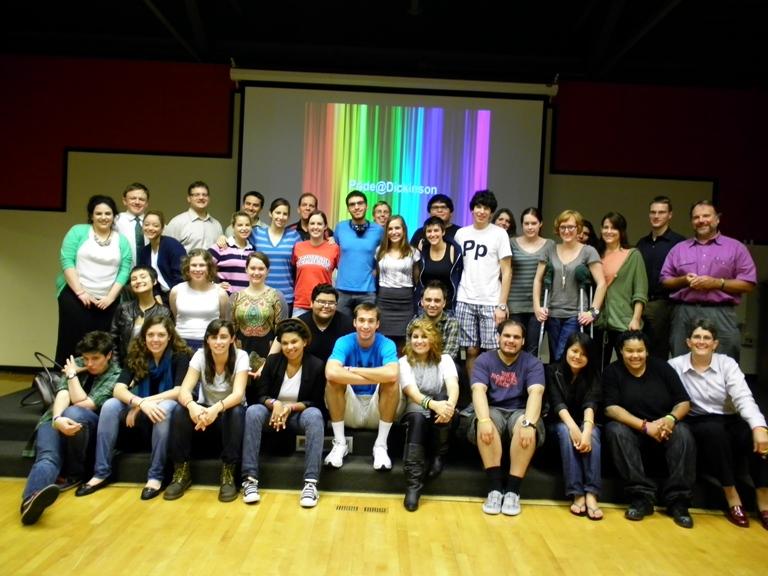 We want the parents and family members of our LGBTQ and allies community to know that the Office of LGBTQ Services is working to make Dickinson one of the best campuses for LGBTQQIA students in the Country.

As parents, guardians or family members of a gay, lesbian, bisexual, transgender, queer, questioning or ally student you may have questions and concerns about how your student will experience Dickinson. All students are welcome to visit the Office of LGBTQ Services to learn more about these or any other programs.

You may also need support as your LGBTQA student goes off to college. You are welcome to contact the Office of LGBTQ Services if you have specific questions. Another great resource is Parents, Family and Friends of Lesbians and Gays (PFLAG). Their website has wonderful resources and you can also locate a chapter near you.

If you would like to stay current with new and events happening within the Dickinson LGBTQ community, please join our Parents and Families list serv here.