Finding the Right Fit
What makes an LGBTQ-friendly campus? The question is a very personal one. Each student needs to evaluate their prospective university or college with their own interests and sense of what makes LGBTQ campus life appealing.

Try looking through the Programs section and the Resources page to gain a better sense of the Dickinson LGBTQA community. To see the types of programs regularly offered and to view a current semester calendar, visit the Upcoming Events page.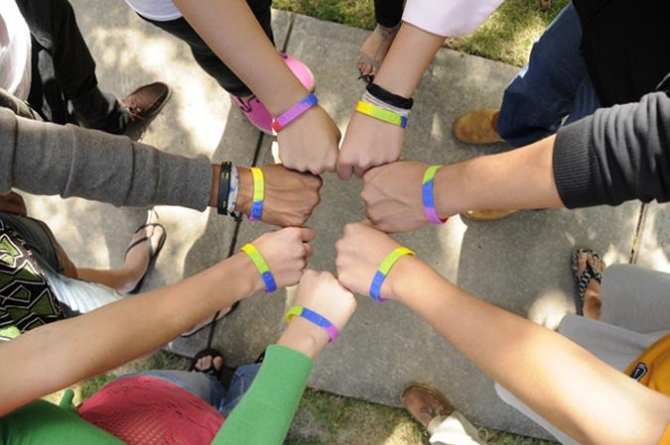 You can contact Erica Gordon, The Office of LGBTQ Services Director, who can answer any questions you might have about LGBTQA life on campus. She will be able to refer you to current students with whom you may share similar values, backgrounds, or concerns. Spectrum, the undergraduate LGBTQA group can also serve as a resource. Finally, if you are able to visit the campus, we encourage you to stop by the Office of LGBTQ Services.