The "A" in LGBTQA Community
Allies are heterosexual people who are supporters and defenders of the gay, lesbian, bisexual, and transgender, queer, questioning, and intersex community. Allies are a vital part of the community. If you are an ally, you are welcome to join in on any of the events and programs that we hold. Please drop by the Office of LGBTQ Services to see how you can get involved! There is no pressure to disclose your sexual orientation or gender identity unless you choose to do so.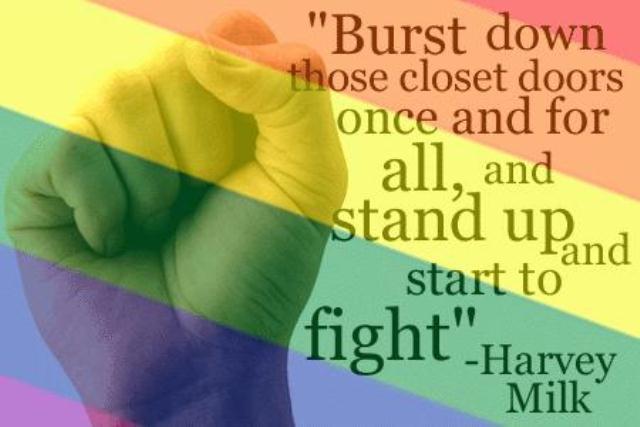 An Ally Represents:
Visible LGBT support
A safe zone
A role model
Someone who combats heterosexism, homophobia, biphobia and transphobia
An Ally Can Be:
An activist
A speaker
An educator
An Ally Is NOT:
An automatic expert on LGBTQ issues
A counselor
A spokesperson for all
Annual Ally Support List
Please look for the annual Ally Support List published each October in the Dickinsonian.
Sign the 2014 Ally Support List here. The List will be published in the October 10th edition of the Dickinsonian.

See previous editions of the list below:

Other Ally Resources:
Check out
"The Ally's Guide to Issues Facing LGBTQ Americans"
Guide to "Being a Straight Ally" by PFLAG