Homecoming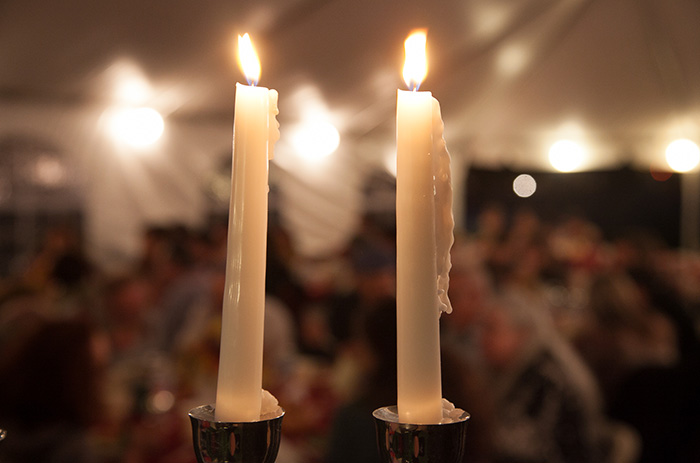 2ND ANNUAL STANLEY NED ROSENBAUM JUDAIC STUDIES LECTURE
Please join us for a series of special events to mark the Second Annual Stanley Ned Rosenbaum Judaic Studies Lecture during Dickinson's Homecoming & Family Weekend.


Friday, September 25
Shabbat Services led by Rabbi Jacob Herber P'19
6 p.m.
Weiss Center for the Arts Lawn
(rain location: Asbell Center)

Stanley Ned Rosenbaum Shabbat Catered Gourmet Dinner
7 p.m.
Asbell Center Lawn

Saturday, September 26
2nd Annual Stanley Ned Rosenbaum Judaic Studies Lecture
4:30 p.m.
Althouse 106
Peeling the Banana at Both Ends: Interfaith Engagement and the Work of Religion Studies presented by Rev. Peter A. Pettit, Ph.D., director of the Institute for Jewish-Christian Understanding, Muhlenberg College. In our society, robust religious diversity mingles with increasingly mature and expansive secularity. How should the academic study of religion respond to the sharpened awareness of religious diversity? What role might practices of interfaith engagement play in the work of higher education? Co-sponsored by the Asbell Center for Jewish Life, the Judaic Studies Department, and the Office of the Religious Studies.

6:00 p.m.
Stanley Ned Rosenbaum Judaic Studies Reception
Quarry Trellis located behind Althouse
(rain location: Althouse Lounge, lower level)

Sunday, September 27
Asbell Center Bagel Brunch and Sukkah Building
9:30 - 11a.m.
Stop by and check out the Asbell Center. Join us for coffee, bagels, great conversation and the building of the sukkah for the Jewish harvest festival that begins on Sunday evening.