Homecoming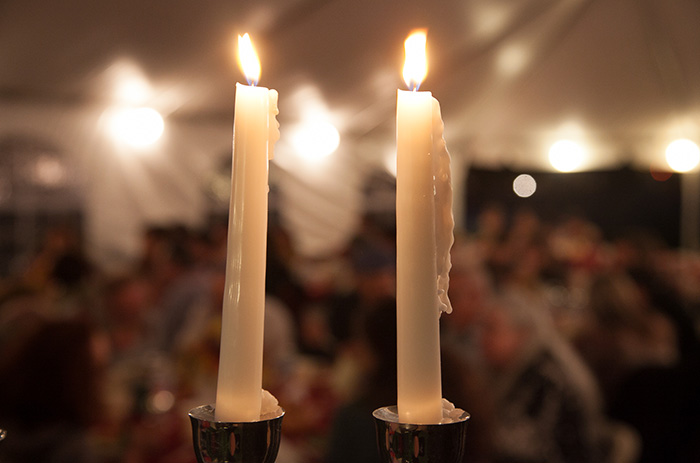 INAUGURAL STANLEY NED ROSENBAUM JUDAIC STUDIES LECTURE
Please join us for a series of special events to mark the first Inaugural Stanley Ned Rosenbaum Judaic Studies Lecture during Dickinson's Homecoming & Family Weekend.


Friday, September 19
Shabbat Services led by Rabbi Henry Shreibman '74
6 p.m.
Asbell Center Sanctuary

Stanley Ned Rosenbaum Shabbat Catered Gourmet Dinner
7 p.m.
Asbell Center Lawn

Saturday, September 20
Inaugural Stanley Ned Rosenbaum Judaic Studies Lecture
"How Intermarriage Will Shape the Jewish Future"
4:30 p.m.
Althouse 106
By 2030, it is likely that 70 percent of Jewish families in the U.S. will be intermarried. Prof. Bruce Phillips (Hebrew Union College, Los Angeles) will discuss current trends in child-raising, holiday observance, and religious practice among the intermarried that will have a wide-ranging effect on Jewish identity and community in the coming decades as intermarriage becomes the norm rather than the exception in Jewish life. Introduced by Mary Pottker Rosenbaum '75.

Reception to follow at the Atrium located behind Althouse
(rain location: Althouse Lounge)

Sunday, September 21
Asbell Center Open House and Bagel Brunch
9:30 - 11a.m.
Stop by and check out the Asbell Center. Join us for coffee, bagels and great conversation.