The Kove Hours & Menu
Opened in 2010, The KOVE (kosher and vegan) offers certified kosher foods and vegan offerings. The operation is certified by Star-K, an internationally recognized kosher-certification agency based in Baltimore, Md. Traditional vegan entrées add another dimension to The KOVE and are prepared without animal products.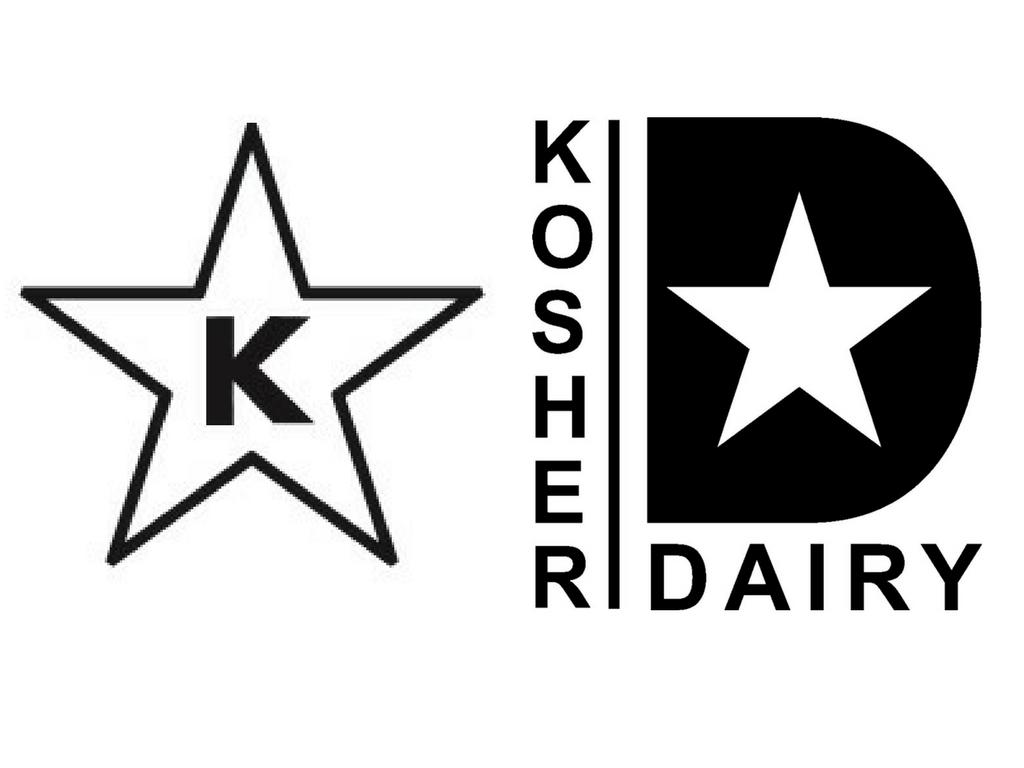 When The KOVE first opened, Dining Services sought kosher certification from an internationally recognized body. Star-K's international certification aligns with Dickinson's international student body, assuring all students seeking kosher foods the comfort of knowing foods are acceptable.
Star-K's Rabbi Mayer Kurcfeld is available to answer staff questions during visits and can be reached during Dining Services' regular hours of operations.
Locally, Dickinson houses its own kosher kitchen within the Holland Union Building. The kitchen and serving area is led by Louise Powers and Ricki Gold, who serve as mashgihim (kosher preparation supervisors). Prior to coming to Dickinson, both Powers and Gold taught at Harrisburg's Jewish Day School. Head kosher chef Miriam Dickey and cook Ian White provide culinary expertise for the operation.
The KOVE is open Sunday through Friday lunch. The KOVE closes weekly from Friday dinner through Saturday in observance of the Jewish Sabbath.
General facts and rules about kosher cooking that are upheld at The KOVE:
Kosher foods are prepared in accordance with Jewish biblical law and rabbinic extensions under the watchful eyes of the mashgiach on duty.
Many everyday products used throughout Dining Services are certified kosher. Items such as condiments, beverages, spices, fresh fruits and vegetables and Dickinson College Farm produce are used. The KOVE utilizes these common products when possible.
Vegan dishes are also prepared daily by The KOVE. These dishes are also strictly kosher.