German Film Series - Spring 2017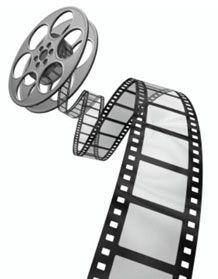 German Department and German Club co-host screenings of German films throughout the year.
The films are shown on select Tuesdays in Bosler 208 starting at 7:00pm. Details about the films will be availabe on posters all over campus, and they will also be announced via email. If you are interested to be added to the email list, please send a message to Maria Whalen.
All films are screened in German with English subtitles.
The dates for the current semester are as follows:
February 14, 2017
March 28, 2017
April 11, 2017
April 25, 2017