Events and Guests During the 2010/2011 Academic Year
Alissa Walser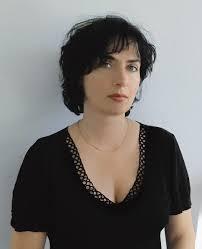 Alissa Walser was the Writer-in-Residence from February until May 2011. She visited several classes, attended German table regularly and gave a public reading that drew a large audience.
 Walser is known as one of the young literary stars in Germany. She has received several awards for her works, including the coveted Ingeborg-Bachmann-Prize.
Ann Cotten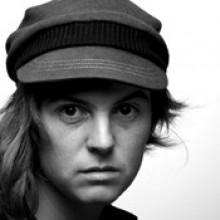 Austrian-American poet Ann Cotten was the guest of the German department for Semana Poetica 2010, the Annual International Poetry Festival at Dickinson. Cotten is an American-born German writer who has studied Concrete Poetry. While born in Iowa, she grew up in Vienna and now lives in both Vienna and Berlin.
Marica Bodrozic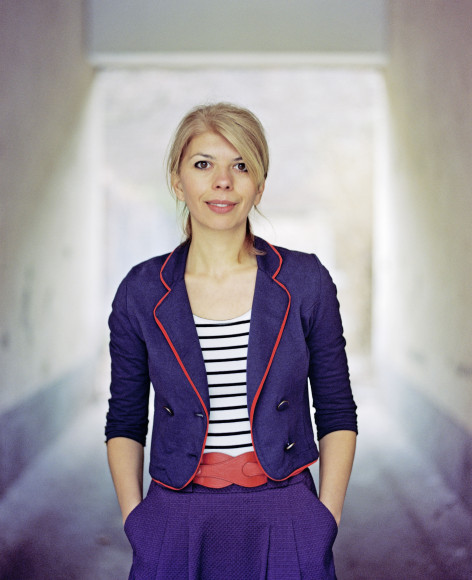 Marica Bodrozic was our guest for Semana Poetica 2010. Originally from Croatia, she learned German as a second language growing up, and now not only considers it her "mother tongue," but uses German for her literary works. Bodrozic writes essay, novels, and poems, works as a translatory, and teaches creative writing. She has even made a documentary film.