Events and Guests During the 2011/2012 Academic Year
Utz Rachowski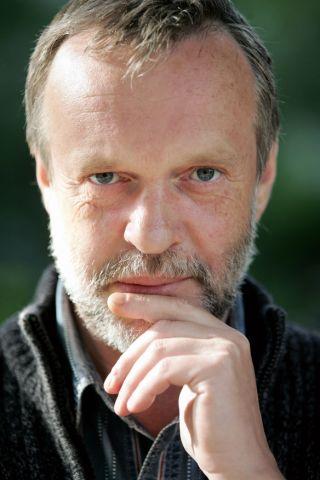 Utz Rachowski came to Dickinson during the Spring of 2012. He is an award winning writer and has focused on East Germany in many of his works. He was, additionally, one of the featured writers at the Semana Poetica VII.
Peter Burgard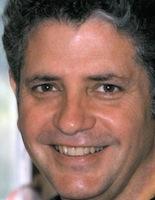 During the Fall of 2011, Professor Peter Burgard of Harvard University visited the Dickinson Campus. He is a Professor of German and both writes and critiques various styles of literary works focusing on art, sculpture, and architecture.
Marc Bauder and Dörte Franke
Director Marc Bauder and screenwriter Dörte Franke were invited to campus for the screening of their film Das System. Both grew up in Germany during the transitions through division and reunification. They reflect on this time period in German history through their films.