Events and Guests During the 2012/2013 Academic Year
Jan Wagner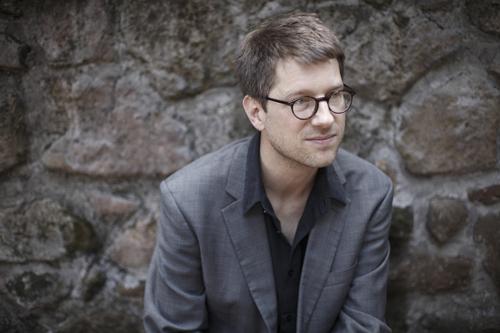 Jan Wagner was the German participant of Semana Poetica 2012 in October. He is a literary critic, translator, and has additionally published several poetry collections. Wagner has be regarded as "one of the most important German-language poets of the younger generation," and is recognized for his use of language, imagery, and forms in his works.
Zafer Senocak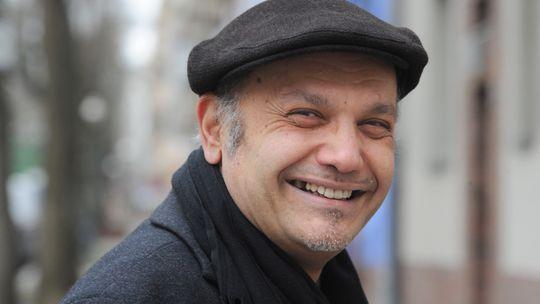 In the Spring of 2013 Turkish-German writer Zafer Senocak was the writer-in-residence at Dickinson's Kade Center. He is a poet, journalist, and editor, and is considered a mediator between German and Turkish culture. Through his works, Senocak incorporates ideas on multiculturalism, and both national and cultural identity.
Tina Campt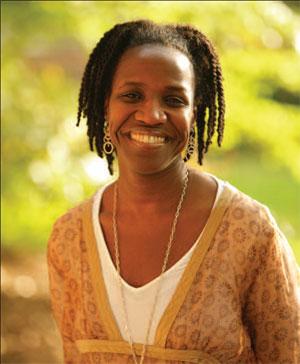 Tina Campt, a Professor of Women's Studies at Barnard University, gave a presentation "Racing the Family Narrative: Black German Family Photography and the Stories Pictures (Won't) Tell." She has focused on Afro-Germans, and their oral histories.