We encourage you to continue contact and involvement with the AFST Department, Dickinson College and other alumni, and are happy to help facilitate those connections. Continue to visit our Web site & Facebook page to see what exciting things are happening in the AFST Department!
Do you have an update to share? We enjoy hearing from our Africana Studies graduate, and invite you to contact us and let us know what your future plans are, from graduate school and job updates to a new address or life event, so please email us to share your updates!
Where are AFST Alumni Now?
Atandi A. Anyona '10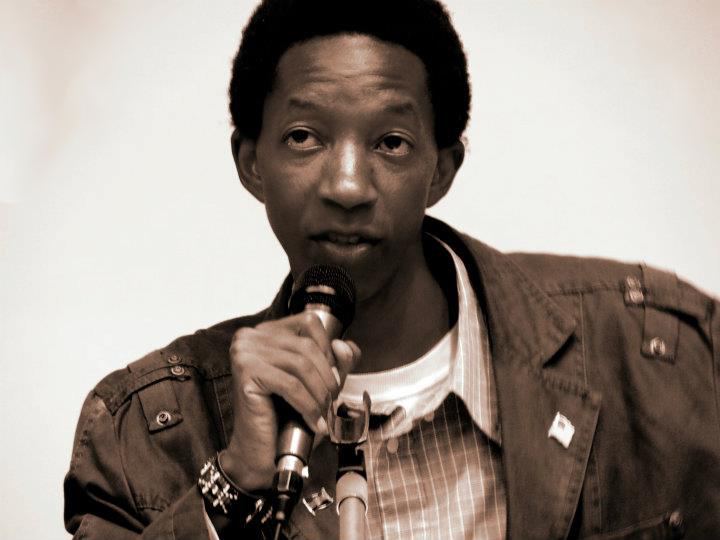 Environment Program Officer (One Stop Youth Information & Resource Centre)
Javan Howard '11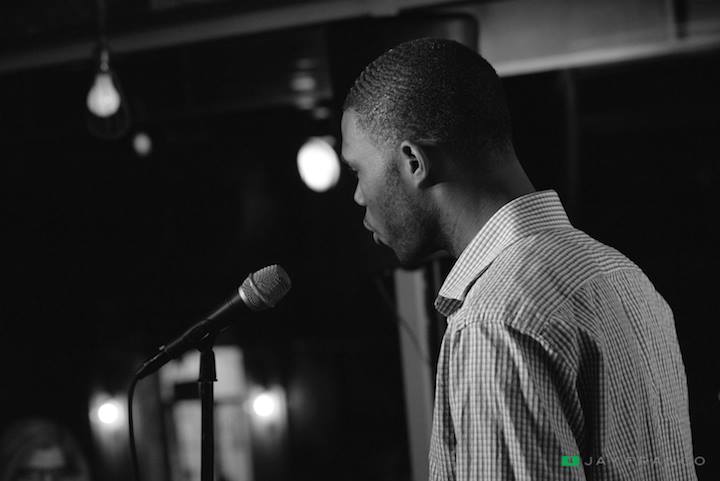 Spoken Word Poet and Program Assistant (NYS Office of Children and Family Services)
Juvenile Justice AmeriCorps Member
Rockyatu Otoo '11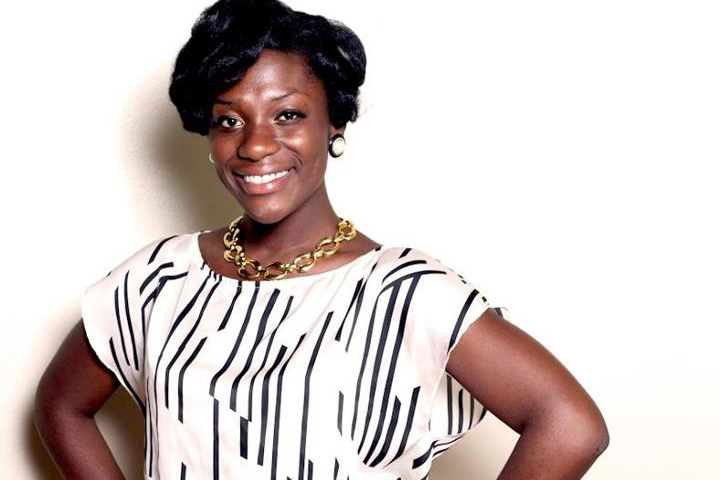 Photo Credit- Jamie Campbell
Immigrant Civic Leadership Program (Coro New York Leadership Center)
Double major in Africana studies and women's & gender studies
Benjamin Hanbury-Aggs '11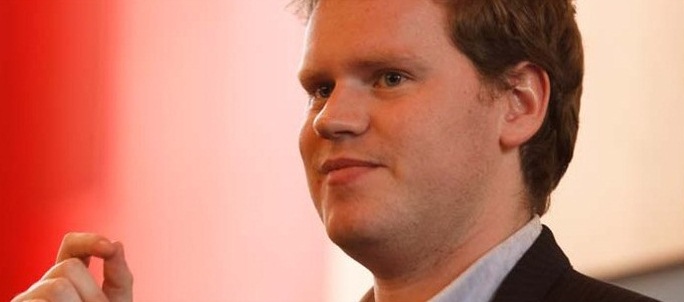 Client Liason (Sotheby's)
Click here
to read more about Benjamin Hansbury-Aggs
Tarra Hopwood '11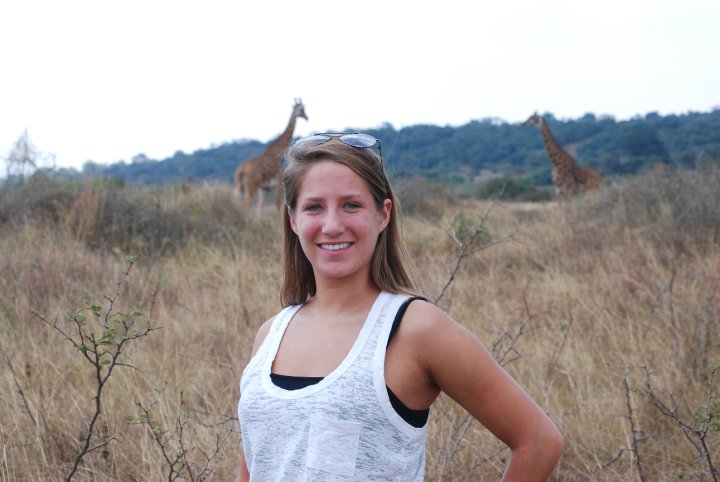 Pipeline Support Specialist (Teach for America)
Grace Perry '11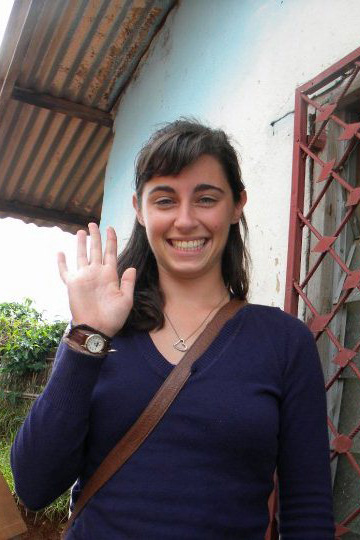 Crossroads Community Services, Inc. (NYC Coalition Against Hunger)
Corinthia Jacobs '11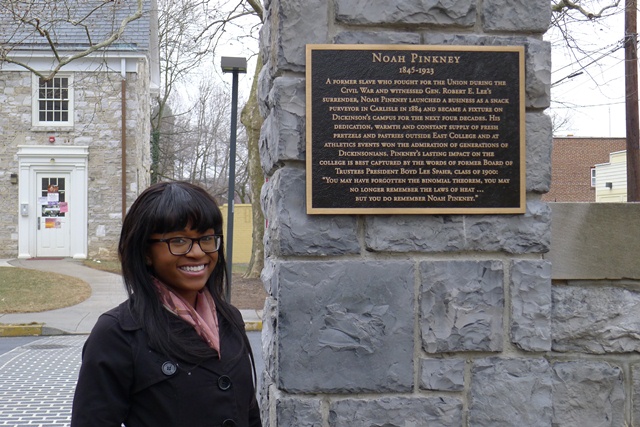 Public Affairs & Government Relations Intern (The Nielsen Company)
Ashley Williams '12
High School Teacher (Archbishop Spalding)
M.A. Educational Leadership & Administration (Notre Dame of Maryland University)
Mauricio Torres '12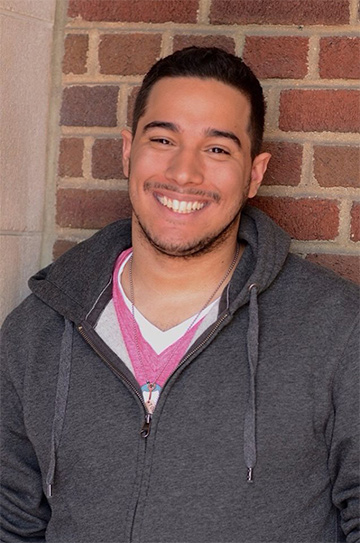 Graduate Fellow (Syracuse University Sociology Ph.D. Program)
Christina Mullen '12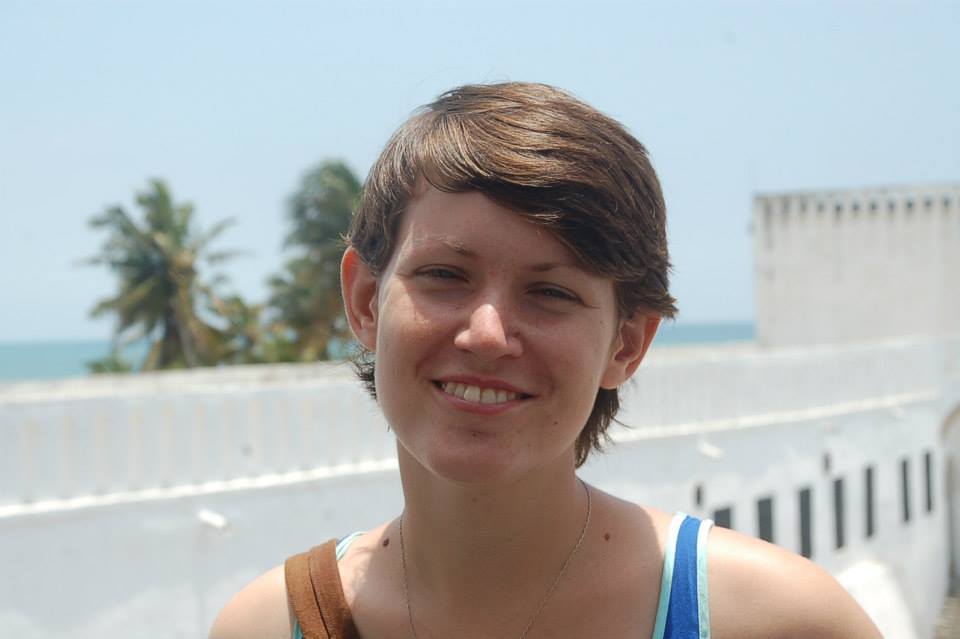 Community Health Development Agent (Peace Corps)
Elizabeth Stuhr '12
English Education Volunteer (Peace Corps)
Barbara Crentsil '12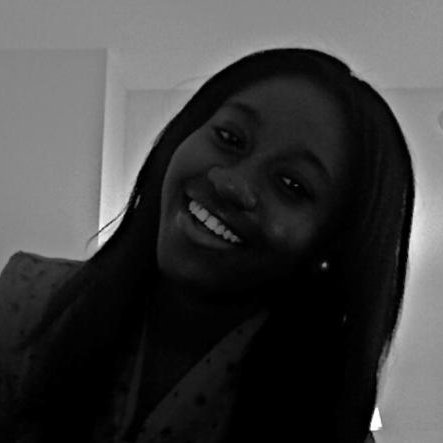 PR & Marketing Consultant (Anthony Maxwell)
Double major in AFST and political science
Alexandra Agiliga '13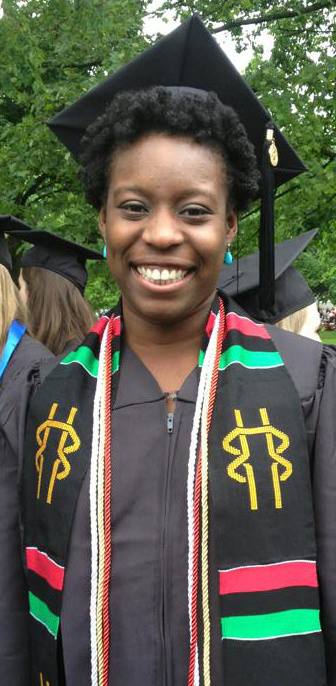 Corps Member (City Year)
Andrew Hill '13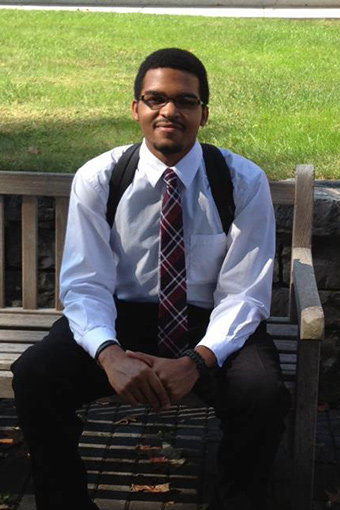 Program Assistant (Upward Bound, University of Hawai'i, Maui College)