Fall 2010 Programs and Events
October 2010
Friday, October 29
High Borde and the Trinidad Tripoli Steelband Concert and Dance Party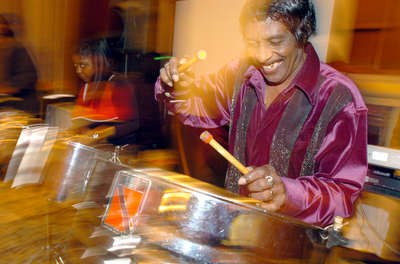 Date: Friday, October 29, 2010
Time: 8:00pm
Location: The Depot
Join us fir an evening of the Caribbean history, music, and dance as Trinidadian cultural icon Hugh Borde, discusses his life as a renowned steelband leader, and performs in concert with his band, the Trinidad Tripoli Steelband.
November 2010
Thursday, March 10
Monticello's Body: Race, Landscape and Slavery's Remains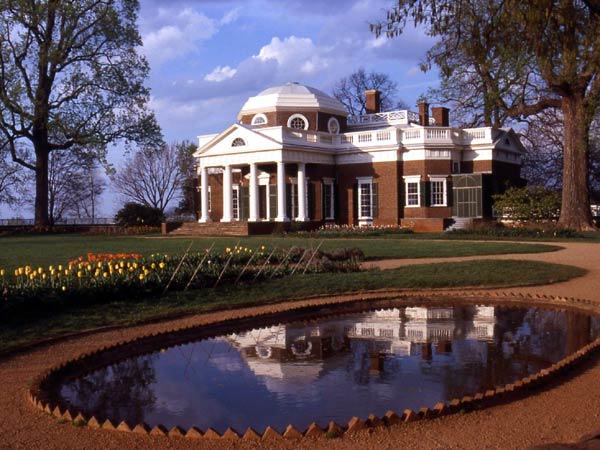 Date: Tuesday, November 9, 2010
Time: 7:00pm
Location: Althouse 106
Reception held following the event in the Africana Studies Lounge Area from 8:30 - 9:30 p.m
Lecture and reception with Dr. Kimberly Juanita Brown, assistant professor of African American Literature, Northeastern University
Program Information:
How might we imagine Thomas Jefferson's plantation home as not only the pride of the third president of the United States, but also the place where the proverbial black bodies that sustained it are buried? This talk uses Monticello as a metaphor of Jefferson himself--the physical location of his inability to reconcile the rhetoric of liberty alongside the daily lived realities of his unfree human property--and the architectural space of deep, intense, and haunting contradictions.
Biography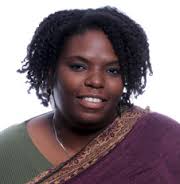 Kimberly Juanita Brown is an Assistant Professor of African American Literature at Northeastern University. She received her Ph.D. in African American Studies and American Studies from Yale University in 2006. Her manuscript, The Repeating Body: Slavery's Resonance in the Contemporary examines the proliferation of imagery, literary and visual, that emerges after the Civil Rights Movement and contributes to a "failure of seeing" regarding black women's corporeal vulnerabilities. Her work is engaged in the intersection of literature and visual culture, violence and collective memory. She is currently at work on a second project examining the visual availability of dead black bodies on the cover of the New York Times in 1994, as South Africa's decades-long experiment with apartheid is coming to a dramatic end. Tentatively titled "Their Dead Among Us: Photography and the Poetics of Visual Murder," this project will explore the photographic dispossession of the body of the other, and the patterns of national exclusion engendered by these ocular practices.