Fall 2011 Programs and Events
September 2011 Events
Friday, September 23rd
Afro-Latin Concert & Dance Party featuring the band Los Ciegos Del Barrio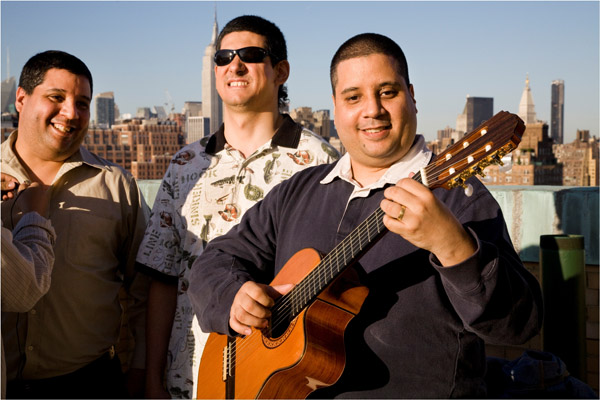 Date: Friday, September 23, 2011
Time: 8:00pm
Location: The Depot
Los Ciegos del Barrio, a New York based musical group, has been entertaining thousands with a multi-genre blend of merengue, bachata, salsa, cumbia, reggaeton, and even rock. The members of this band trace their roots to Puerto Rico, Cuba, the Dominican Republic, and Guatemala, and have been touring extensively, most recently in Havana, Cuba, where they had the distinction of being the first American band to perform at the annual "La Plaza San Francisco" concert, a nationally televised concert sponsored by Cuba's Ministry of Culture.
November 2011 Events
Friday, November 11th
Dr. David Rice: "Personality Psychology and the Role of Identity Orchestration"