SEED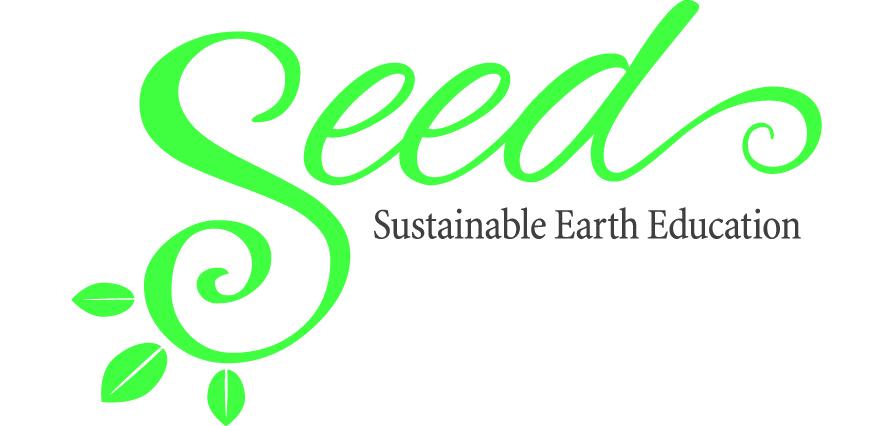 The Dickinson College Farm in Boiling Springs hosts educational workshops for children during the fall and spring semesters. Through fun, hands-on activities directed by Dickinson students, children will explore a sustainable farm and learn how nourishing food moves from seed to soil to table. Suggested donation is $8 per child and pre-registration is encouraged. Donations will be collected via a donation jar available at each event. It is asked that cancellations be given at least 24 hours before each event so that wait list members can be notified of openings.
Parents are welcome to participate, observe, take a self-guided tour of the farm or take a short drive into beautiful Boiling Springs. At the end of the program, children are invited to show parents what they have learned around the farm.
Visit the SEED website.
Registration opens one month before each workshop. Follow the Dickinson College Farm on Facebook to receive registration alerts.
Additional questions? Email farm@dickinson.edu.