Programs for Youth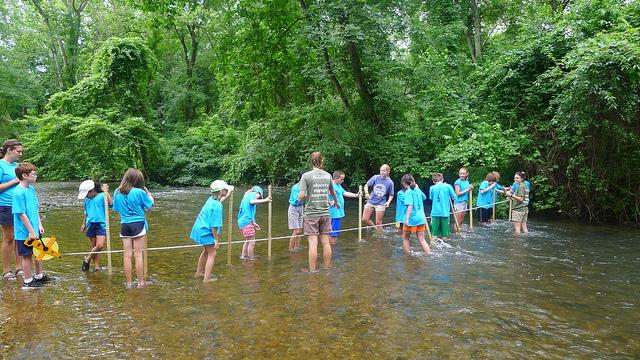 YOUTH OUTREACH
Sustainable Earth Education (SEED)
SEED is an on-farm education program for area youth that takes place during the fall and spring semesters.
Discover, Inquire, Grow (DIG)
The DIG camp, a collaboration between the farm, Center for Sustainability Education and Alliance for Aquatic Resource Monitoring, taught youth about local water, renewable energy & sustainable agriculture. Two one-week camp sessions brought two groups of approximately fifteen eager campers to the farm fields and surrounding area. Dickinson students organize and teach the program.
Farm Cook Eat
Farm Cook Eat is a free after-school program that offers Letort Elementary school students the chance to learn age-appropriate skills for preparing delicious and simple dishes using farm-fresh produce.