The Center for Global Study and Engagement (CGSE) provides small grant sin order to support student led initiatives, events, projects or fundraisers that are aimed at globally-focused objectives in the fields of international engagement and intercultural understanding.
Applications may be submitted by organizations and/or clubs from Dickinson College, but also from independent student groups within the Dickinson College student body. The proposed project can differ in time and setup; it may be an event, an initiative that aims for long-term impact, or a fundraiser that has special requirements.
Grants may be issued starting from $100 up to $1,000 per organization and per fiscal year(July 1 to June 30). Applications are accepted on a rolling basis. For applications requesting up to $300, the submission deadline is 6 weeks prior to the actual event or project start date. The submission deadline for applications requesting $300 to $1000 is 8 weeks prior to the event or start date. Within 10 working days, the requesting organization/club/group will receive a response of "accepted," "additional documentation needed," or "denied." The grant award may be less than the amount requested if the application fails to justify full funding. Funds will be disbursed with 10 working days of approval.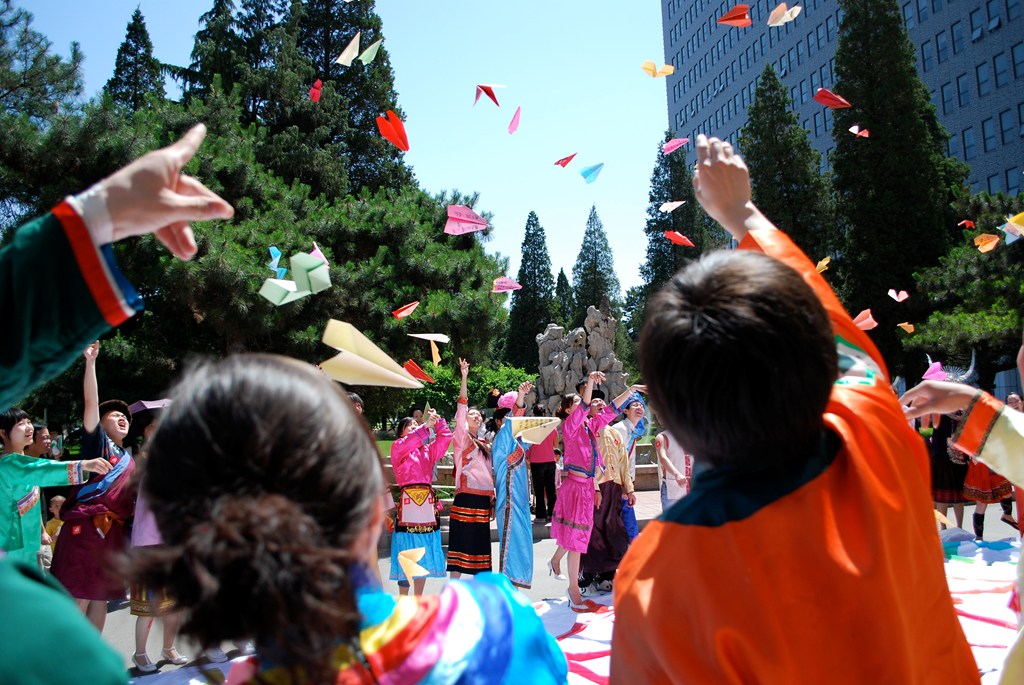 In order to apply for the Global Engagement Fund, the applicant organization/club/group must identify an enrolled Dickinson student as a primary contact who will be responsible for the purposeful and correct handling of the grant award. Moreover, the application must describe the project in detail and explain how the project's objectives meet the grant's purpose of improving international engagement and/or intercultural understanding. An estimated budget must be included. Additional documentation, such as reports of past successful events, letters of support from faculty and staff members, etc, may be included to support the application.
The application can be completed and submitted electronically.
After acceptance, the designated primary contact will be asked to sign the application in person. Upon conclusion of the initiative, event, or project, a Final Report must be submitted.
Global Engagement Fund application form
If you have questions, please do not hesitate to contact us.