Information for Dickinson Departments
Every year the College hosts a number of visitors from all over the globe to engage our students and faculty in their specific academic area. Enriching the campus as a whole, these visitors are an important part of the Center's impact on campus
If your department is interested in hosting a visiting international scholar, our Center can provide support in a number of ways. Beyond general advice, your department may request visa support, health insurance, and funding for the scholar's transportation, accommodation, and living expenses. Requests for funding are considered on a case-by-case basis, with priority given to scholar programs that are related to the Center's programs abroad and initiatives or have an interdisciplinary focus.
Some scholar visits are best handled under the J-1 Exchange Visitor program. Dickinson College may sponsor J-1 visas for scholars using the 'professor' or 'short-term scholar' category. Scholars who are invited to Dickinson for less than two weeks will generally use a B-1/B-2 tourist visa, which does not require College sponsorship. For planning and legal purposes, please notify International Services prior to sending a formal invitation or offer letter to an international scholar. Our staff will help you ensure that the scholar is eligible to conduct the proposed activities and is eligible to receive any proposed compensation or expense reimbursement.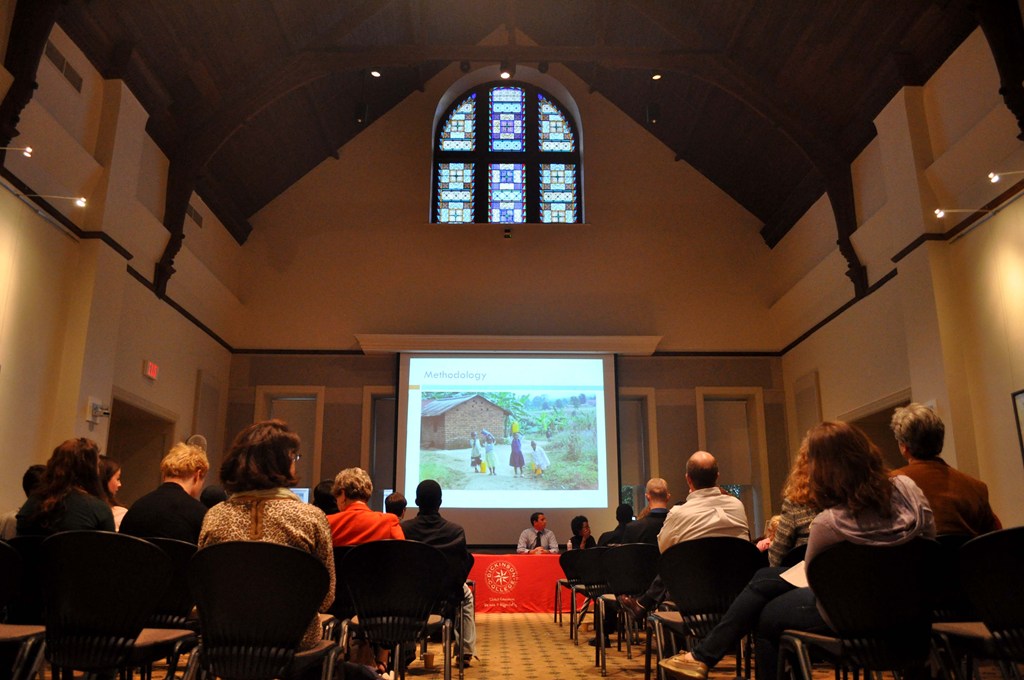 Steps for Hosting an International Visiting Scholar
Request a Visiting Scholar
Academic year and fall semester visitors, please submit form by February 1
Spring semester and summer visitors, please submit form by September 1
All other short-term visitors: please allow four months between submitting the request form and the date on which the program begins.
Email intl@dickinson.edu for more information.