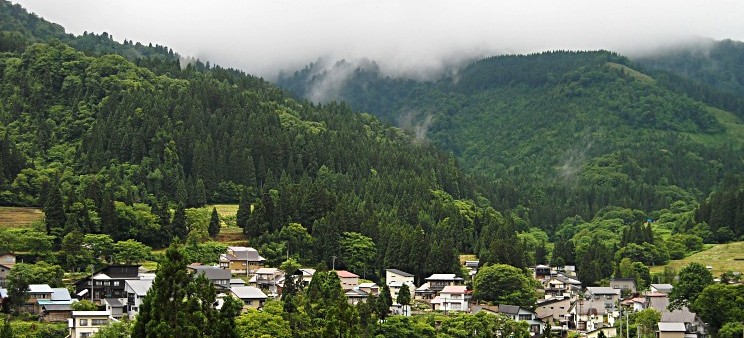 The Global Scholars program is an initiative to promote student scholarship at our partner institutions abroad. This program allows select Dickinson students to join a faculty-led student research team to study issues of global significance while participating on a Dickinson study abroad program.


Offered in spring and summer 2014, this community based research project will bring together students from our partner institution in Japan, Akita International University, with Dickinson students for a eight month project to study the delivery of health care in rural Japan and rural Pennsylvania. The highly selective program is currently accepting applications for five positions on the international research team. For more information, click here.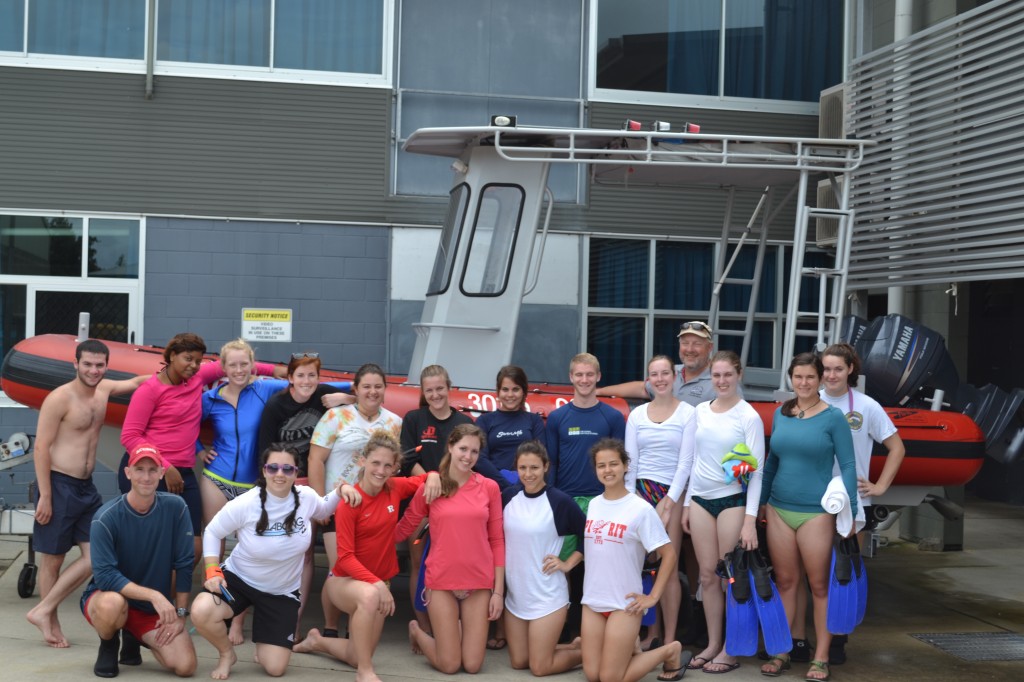 The first Global Scholars program was offered spring 2012 in Brisbane, Australia at the University of Queensland. Nineteen Dickinson students from diverse academic backgrounds spent the semester studying the impacts of climate change on the marine ecosystems of Moreton Bay. Their research was inspired by Professor Tom Arnold's recent student co-authored paper on the impacts of ocean acidification on coastal seagrasses , published in the journal PLoS ONE. See the article here.

The program was developed with the view that student-faculty research and study abroad opportunities represent two transformative educational experiences for undergraduates, providing a wealth of life experience and practical training that classroom lectures can not deliver. The program allows students to investigate an issue of global importance in an unfamiliar location, from difference perspectives.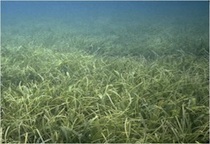 Students spent the semester conducting research at the Moreton Bay Research Station and at a nearby field site where ocean waters are naturally acidified by an underground spring system. This remote site served as a "living laboratory" for the team, providing a glimpse of our future when carbon dioxide levels exceed 450 ppm. The team surveyed the site, conducted analyses of water chemistry, characterized seagrass communities, and performed choice feeding experiments with rabbitfish – all to determine how climate change will alter local marine ecosystems. They also participated in lectures and seminars, and hosted visiting scientists from UQ. Ultimately, students are completing a research manuscript for publication and presented their findings at UQ, and at the International Research Symposium at Dickinson after they returned.

These presentations and their continuing work in the lab here on campus have served as excellent "re-entry" programs, helping students transition back to Dickinson and see the links between their experiences in Australia and their experiences abroad. They have also helped some of the students plan for the next phase of their educations, serving as a way to meet researchers who might serve as future graduate advisors. The Global Scholars - Australia model was a featured presentation at the 2013 Forum on Education Abroad's national conference.